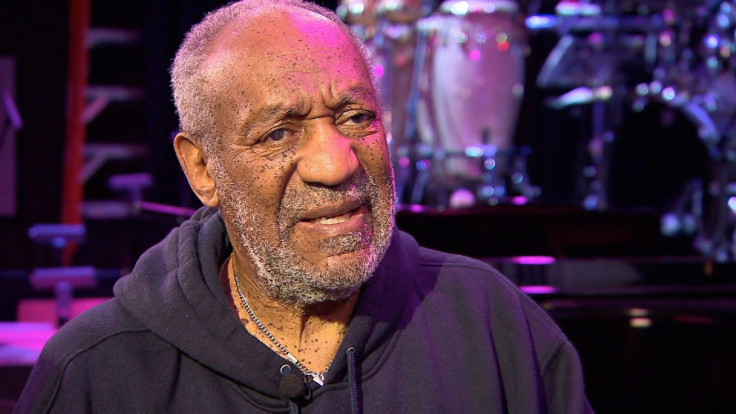 Bill Cosby is reportedly seeking to block the release of potentially damaging documents linked to a confidential settlement in a 2006 sex-assault lawsuit.
The 77-year-old entertainer has been at the centre of an ongoing sex abuse scandal after he was accused of drugging and raping more than 30 women. He denies the claims.
Cosby has not been criminally charged and with the alleged incidents dating back more than four decades, most of the accusations are barred by the statute of limitations.
However, in a further development, three women are now suing Cosby for defamation in Massachusetts.
Tamara Green, Therese Serignese and Linda Traitz, who also accused Cosby of molesting them in the 1970s, claim that in denying their allegations he has publicly defamed them.
The women are drawing on an earlier lawsuit which Cosby settled out of court in 2006, to support their claims.
In January 2004, Andrea Constand, a former Temple University employee, accused Cosby of drugging and fondling her but in February 2005, Montgomery County's District Attorney said there would be no charges due to "insufficient credible and admissible evidence".
Ms Constand filed a civil claim in March 2005 with thirteen women as potential witnesses if the case went to court, however Cosby settled out of court for an undisclosed amount in November 2006.
A subpoena has now reportedly been sent to a lawyer for the Philadelphia accuser, but Cosby's lawyers have moved to block it on the basis that Ms Constand's settlement with the actor is protected by a confidentiality agreement.
Cosby's lawyers argued that court confidentiality agreements "should not be set aside lightly."
The latest defamation suit against Cosby follows a case by Janice Dickinson who also sued the TV star for defamation after he dismissed claims he drugged and raped her in 1982 as 'fabricated lies.'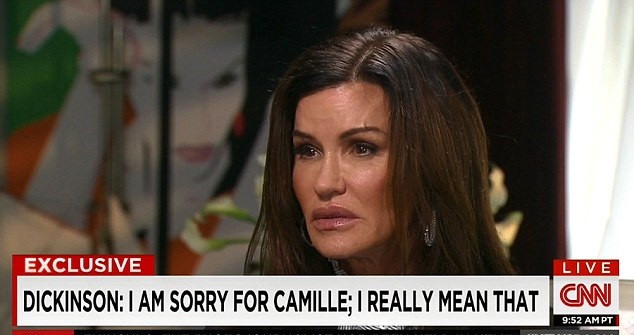 The former supermodel said her reputation was tarnished by his denial. Dickinson told ET: " ... the fact that he and his spokespeople have called me a liar – referring to remarks that I've made – it's just not correct."
In 2014, Dickinson broke down in a live television interview as she described how 33 years ago, Cosby allegedly used the promise of advancing her career to lure her to a hotel room where she claims he drugged and raped her while she was unconscious.
Dickinson revealed photos of Cosby wearing a robe in the hotel room in Lake Tahoe where she claims he sexually assaulted her.
She never reported the alleged rape to police in the early 1980s out of fear of retaliation by Cosby, the suit states.
"Cosby knows that he drugged and raped Ms Dickinson,'" her complaint states. "He knew that calling her rape disclosure a lie was a false statement."
Dickinson is one of over 30 women including supermodel Beverley Johnson, actress Louisa Moritz and Hulk star Lou Ferrgigno's wife Carla, who have come forward with claims of sexual assault against the actor and comedian, recounting similar incidents in which they alleged they were drugged and raped.
Cosby has staunchly maintained his innocence, while his wife Camille has stood by him. In December 2014 she issued a statement dismissing allegations against her husband insisting that "he is the man you thought you knew" and adding that " he is the victim."
It was earlier reported that Los Angeles Police Department were to launch a 'definitive open investigation' as more women came forward claiming to have been sexually assaulted by Bill Cosby.