Model Janice Dickinson suing Bill Cosby for defamation after he denies raping her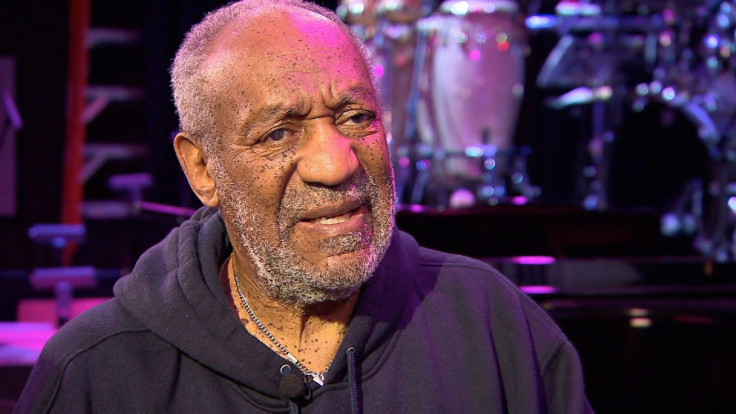 A former super model who accused comedian Bill Cosby of rape is now suing the entertainer for defamation.
Janice Dickinson, 60, is one of more than 40 women who have accused the ageing star of sex abuse or rape, with most of the alleged attacks occurring decades ago. Cosby and his lawyer have vehemently denied the accusations and in some cases have verbally attacked the accusers.
Dickinson claimed Cosby drugged and raped her in his Lake Tahoe home 33 years ago. She argues in her lawsuit, filed in Los Angeles, that Cosby further harmed her by choosing "to vilify and publicly attack" her in his denials, and she's now seeking unspecified damages for defamation and intentional infliction of emotional distress, reports People magazine. The suit charges that Dickinson's business prospects are suffering from what she considers a humiliation.
"Janice Dickinson, like over three dozen other Cosby victims, recently publicly disclosed that she was drugged and raped by Bill Cosby," Dickinson's lawyer writes in the complaint. "In retaliation, Cosby, through an attorney, publicly branded her a liar and called her rape disclosure a lie with the intent and effect of re-victimising her and destroying the professional reputation she's spent decades building."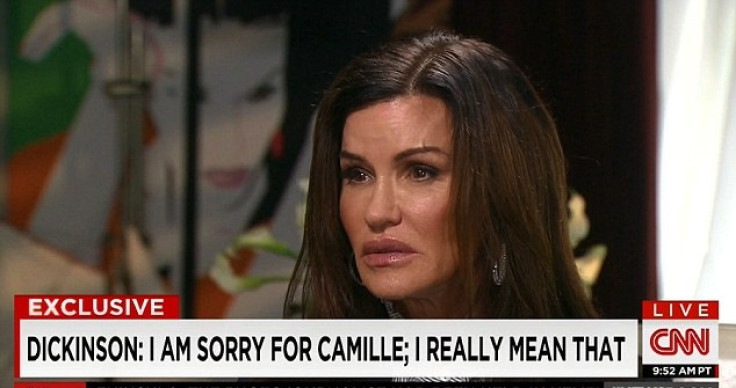 Janice Dickinson last year revealed her encounter with Cosby
CNN
After she accused Cosby of sex assault last year, his lawyer, Martin Singer, labelled Dickinson's allegations "false and outlandish." A statement released by Cosby claimed Dickinson "completely fabricated the story of alleged rape."
"Cosby knows that he drugged and raped Ms Dickinson,'" her complaint states. "He knew that calling her rape disclosure a lie was a false statement."
She never reported the alleged rape to police in the early 1980s out of fear of retaliation by Cosby, the suit states.
Dickinson sought a retraction of the denials from Cosby, but he refused, according to the suit.
"This is Janice Dickinson's chance for justice,'' said her lawyer, Lisa Bloom.
Prosecutions could be blocked by statute of limitations
Most of the sex assault accusations against Cosby are strikingly similar. The women recount being drugged by drinks provided them by Cosby before the alleged attacks. He hasn't ever been charged with sex assault or rape.
Prosecution for most of the accusations would be blocked by the statute of limitations, which doesn't allow suspects to be brought to justice so many years after a crime.
Earlier this month two more women stepped forward with rape accusations, including one who said she was attacked in New Jersey, which has no statute of limitations for rape prosecution.
Also this month, three other women who have accused Cosby of abuse sued him for defamation in a Massachusetts federal court.
© Copyright IBTimes 2023. All rights reserved.