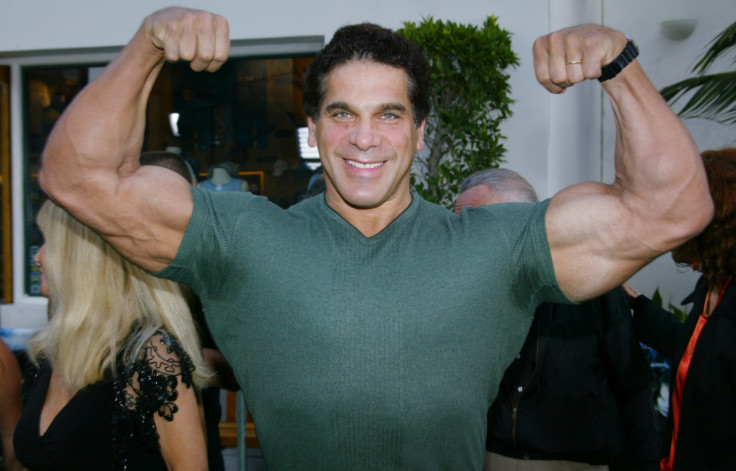 American actor and retired professional bodybuilder Lou Ferrigno is the latest victim of a celebrity death hoax.
Rumours started from a fake USA Today website, claiming that the 62-year-old actor, who famously played the Hulk in The Incredible Hulk television series, had died in a horrific car accident on a California highway.
"Reports say beloved Lou Ferrigno was killed in a multi-vehicle crash between Santa Barbara and Goleta. He was pronounced dead at the scene by paramedics responding to the vehicle accident and was identified by photo ID found on his body. Witnesses say a blue Ford F150 was seen driving recklessly just before the accident and was also seen speeding away after the accident," the fake report read.
"A spokesperson for the Santa Barbaria Police Dept. told reporters that Mr. Ferrigno's vehicle rolled several times killing him instantly. They did not have a cause of the accident as of yet."
The news spread like wild fire and many fans immediately took to Twitter to share their grief.
However, Ferrigno, himself took to his official Facebook account to prove that he is alive and still kicking.
The list of celebrities affected by similar hoaxes is growing, and includes Reese Witherspoon, comedian Bill Cosby, Robert Pattinson, Denzel Washington, Justin Bieber and Lady Gaga.
Earlier, Oscar-winning actor Morgan Freeman personally came forward to clear rumours and poke fun at fake stories suggesting he had died, assuring fans he was alive and well.