'Lower than low': Uber slammed for surge pricing during London Bridge attacks
Some Uber users claimed it took the company about 2 hours to suspend the surge feature.
Uber has once again drawn fierce criticism over the weekend from users accusing the ride-hailing company of profiting from the horrific London terror attacks by enforcing its surge pricing feature around the affected area. At least seven people were killed and scores were injured in two attacks late Saturday when a white van mowed down pedestrians at London Bridge and knife-wielding attackers stabbed people in Borough Market.
Furious Uber users immediately took to social media slamming the inflated prices during the terror attacks as "shameful" and "disgusting". Many users pointed out that London black cab drivers and some mini cab companies offered to drive people fleeing from the area to safety for free since Underground stations were temporarily closed.
Some even called for a boycott of the embattled company, echoing the damaging #DeleteUber campaign that went viral after Uber was accused of strike-breaking a protest by New York City taxi drivers over President Donald Trump's controversial travel ban. The hashtag later resurfaced after former Uber employee Susan Fowler Rigetti published a scathing account of systemic sexism, harassment and gender discrimination at Uber.
"Hey @Uber -- you're really going to surge price x2.1 during a terrorist attack in #London???" said one Twitter user. "Lower than low."
"Many people couldn't get home last night because of Uber surge pricing," one Twitter user wrote. "Meanwhile, London black cabs were giving stranded people free rides."
Tom Elvidge, general manager of Uber in London, said the firm would not charge users that hailed rides from areas around the attack and said the company suspended surge pricing in the immediate area of the attack as soon as it heard of the incident around 10:50PM. By 11:40PM, Uber said it had extended the suspension to all of central London.
The company noted that its "dynamic pricing" feature automatically increases prices when there is a surge in demand.
However, some Uber users claimed it took about two hours for the firm to suspend surge.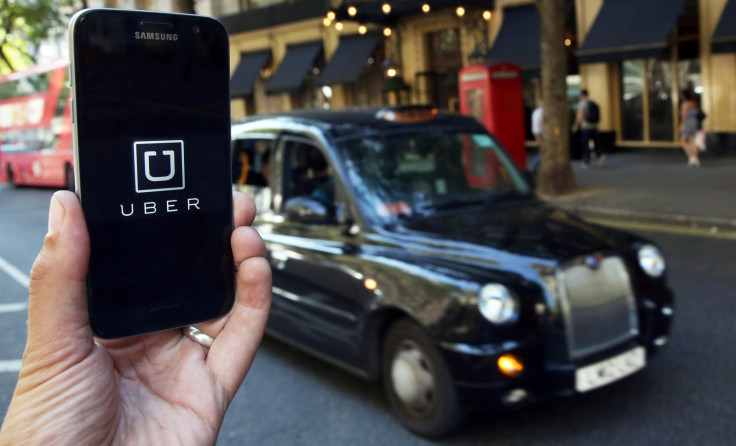 "Our hearts go out to everybody affected by yet another horrific attack on our city," Elvidge said in a statement, The Guardian reports. "We'd like to thank all the drivers who helped tens of thousands of Londoners get home safely last night. As soon as we heard about the incident we immediately suspended dynamic pricing all around the area of the attacks – and shortly afterwards across the whole of central London – just as we did following the attacks in Manchester and Westminster.
"Our team is also working with the Metropolitan police to help them get any footage from drivers who were in the area at the time."
Meanwhile, Uber is still dealing with a series of controversies stateside including a fierce legal battle with Google's Waymo over self-driving tech, secret software used to deceive law enforcement and track rival drivers and an exodus of top executives over the past few months.
© Copyright IBTimes 2023. All rights reserved.