The Daily Mail has responded to criticism from a coroner about its coverage of a transgender primary school teacher who killed herself.
Michael Singleton, coroner for Blackburn, Hyndburn and Rossendale, delivered the verdict of suicide by carbon monoxide poisoning at the inquest of Lucy Meadows, 32, who was found dead at her home in March.
In his closing statement, he singled out the Daily Mail's "sensationalist and salacious" coverage of Meadow's transformation into a woman, which Singleton described as "character assassination".
After delivering his verdict, Singleton turned to reporters who were covering the inquest and said: "And to you the press, I say shame, shame on all of you".
The story that Nathan Upton, a teacher at St Mary Magdalene's Church of England Primary School in Accrington, Lancashire, would be returning to teach at the school as a woman became national news three months prior to the 32-year-old's death.
School authorities wrote to parents to tell them of the plan and that children should now refer to her as Miss Meadows at the start of spring term.
The day after news of the teacher's sex-change appeared in the local press, Daily Mail columnist Richard Littlejohn wrote an article entitled "He's not only in the wrong body... he's in the wrong job" in which he accused Meadows of not caring for "the sensibilities of the children" and putting "his own selfish needs ahead of the wellbeing of the children".
An online petition was set up demanding Littlejohn be fired which gained more than 200,000 signatures and hundreds of people attended a candlelit vigil outside the Daily Mail offices following Meadow's death.
The inquest confirmed Meadow's suicide note did not mention press intrusion as the reason she had chosen to commit suicide, but said there were a number of factors including her debts and the deaths of her loved ones, including her parents.
Singleton noted that Meadows had complained to the Press Complaints Commission in January about Littlejohn's column - which the Daily Mail removed from its website after Meadows was reported to have killed herself.
Singleton said: "Having carried out what can only be described as a character assassination, having sought to ridicule and humiliate Lucy Meadows and bring into question her right to pursue her career as a teacher, the Daily Mail's response was to offer to remove the article from the website.
"It seems to me that nothing has been learnt from the Leveson Inquiry or subsequent report."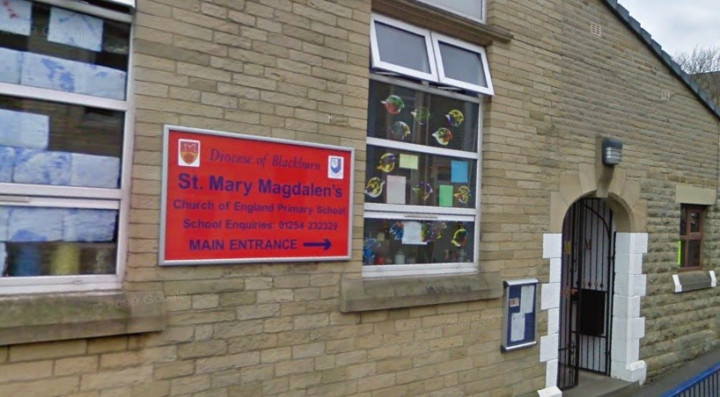 Giving evidence, Meadows' therapist, Zoe Hargreaves, told the inquest that the teacher had found the media attention towards her stressful but was able to handle it "easier than she thought".
Despite this, Singleton concluded press coverage about her private life played some part in her death.
He said: "Lucy Meadows was not somebody who had thrust herself into the public limelight. She was not a celebrity. She had done nothing wrong.
"Her only crime was to be different. Not by choice but by some trick of nature. And yet the press saw fit to treat her in the way that they did.
"I would have no difficulty in summonsing various journalists and editors to this inquest to give evidence and be called into account but Lucy Meadows rose above that".
The Daily Mail said there was no link between her death and the article and that it had defended people's right to have a sex change.
A spokesman for the Mail said: "Richard Littlejohn's column emphatically defended the rights of people to have sex change operations but echoed some parents' concerns about whether it was right for children to have to confront such complex gender problems at such a vulnerable young age.
"Among the many reasons Miss Meadows gave for taking her actions, none blamed the press coverage. Miss Meadows herself thanked the PCC for the way her complaint was amicably resolved."
Trans Media Watch (TMW), a charity dedicated to improving media representation of transgender and intersex people, welcomed the coroner's remarks at the inquest.
TMW chair Jennie Kermode, said: "We are deeply saddened that this inquest should ever have been needed.
"We are glad, however, that the coroner has recognised the serious problem of press character assassinations and the devastating effect they can have on people's lives."