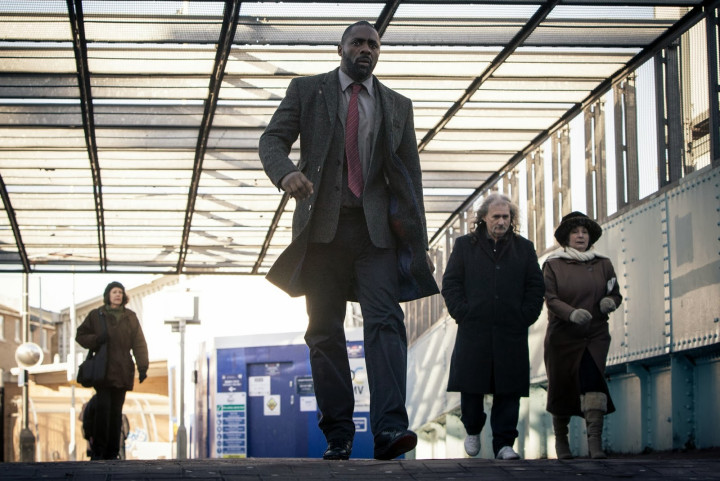 Idris Elba has revealed plans for a one-off follow-up to his hit BBC crime drama Luther.
Speaking to the Radio Times the British star of The Wire and Prometheus spoke of his love of the character John Luther and his "desperation" to reprise the role.
"I am desperately trying to make that happen," he says when asked about a potential fourth series. "I think we're gonna probably do one more incarnation in TV. But not a season – a one-off.
"There's a story idea but no script yet. But we're gunning to do it at the end of this year. There's a lot of pressure from everyone to make it, so we're gonna do it."
Luther creator Neil Cross previously rubbished reports that a fourth season was in the offing.
Elba starred in three series of three series between 2010 and 2013, with 14 episodes airing in total.
"Luther reinvented me, massively," continued Elba. "It came after a string of movies like The Losers and Obsessed and whatnot and the BBC are like, 'Do you want to come back and have a TV show?' And I remember me and my agent going, 'Wow, we're actually being offered a f**king lead by the BBC.'
"That was a monumental moment for us, and I put my heart and soul into it. I love John Luther. I played John at a very dark time in my life. And I so love John because I get to exorcise; it's so cathartic, it's therapy."