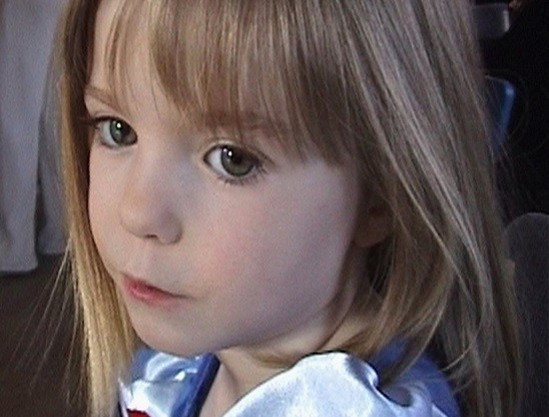 Britain's top cop has called for an overhaul of the policing operation in to the disappearance of Madeleine McCann.
Metropoiltan Police Commissioner Bernard Hogan Howe said the number of investigation teams should be culled by half - from two to one.
At present, British police have their own probe running alongside one by the authorities in Portugal - where the investigation was recently reopened following a Crimewatch TV appeal in the UK.
Madeleine vanished from a Praia da Luz holiday resort in 2008 when parents Kate Gerry McCann were out at home. The inquiry in to her disappearance has received widespread criticism.
Speaking out about current efforts to discover what happened to Madeline, Hogan Howe said: "One thing we'd like to see in the future is a joint investigation team which comes under the European community.
"It is a possibility legally, and we're working together at a political level, and at a police and judicial level, to see how we can construct that.
"There are two separate inquiries with a different focus - we've got one particular set of lines of inquiry and they have a different one. But it's important that we work together on what is clearly a common problem.
"It's a formal arrangement, it allows officers from each country to work in the other country, it gives them powers associated with that, and it's an efficient way of doing it.
"If you're not careful, you end up doing things on an ad-hoc basis, and for us it would be better to have that type of arrangement. So that's what we're trying to get agreement between the two governments and the two police services."