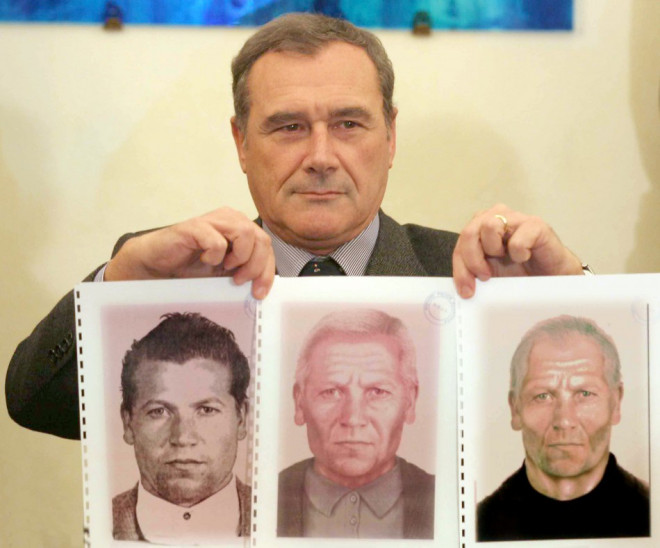 Mafia criminals are not psychopaths, according to new study which compared a sample of mobsters to other prisoners.
A Sicily-based team of Italian researchers, led by Professor Adriano Schimmenti, has interviewed 30 mobsters in a prison in Palermo, against a control group of 39 criminals condemned for non-gang related crimes.
The researchers used a psychological assessment known as the Hare Psychopathy Checklist (PCL-R) to determine whether any of the subjects showed psychotic characteristics.
Interviewees were assessed and given a score - with those marked above 30 being deemed a psychopath.
The researchers discovered that none of the Mafia members they questioned scored over 30. On the other hand, 10% of the comparative group did.
The study, which is published in magazine Discover, claimed that criminal actions for most of the Mafia members were led by loyalty to their families or adherence to the family's "mission", rather than personal interest.
According to researchers mobsters have likely compartmentalised their lives and behaviours: on one side, the Mafia affairs, on the other side, their positive feelings towards relatives and friends.
Concluding, the study said that the Mafia members interviewed were less "manipulative", "Machiavellian", "narcissistic", "unemotional", "parasitic" and/or "impulsive" than the other participants.
They were also less likely to have substance abuse problems than other inmates.
More than 50% of the mobsters interviewed had been jailed for violent offences, 23% for murder and the rest for crimes such as kidnapping, trafficking drugs and fraud.