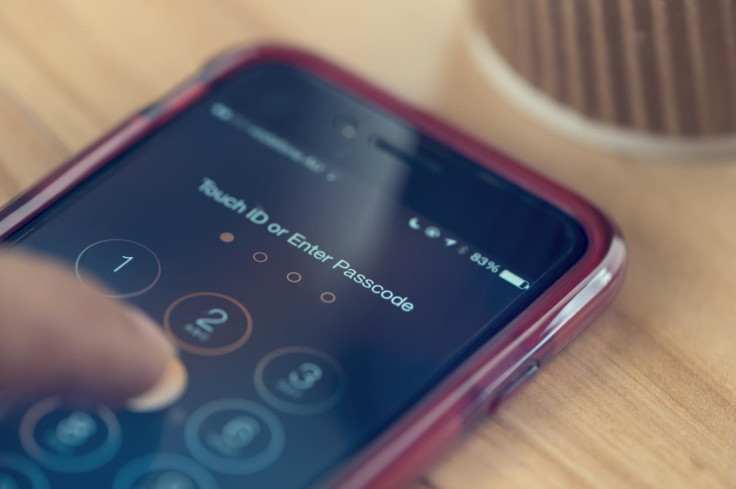 A mob informant who is providing evidence to authorities against a Philadelphia Mafia boss has accidentally erased a year's worth of recordings when he reset his phone.
The not-so-wiseguy has been working with the FBI to supply extensive audio and video recordings against reputed mobster Joseph "Skinny Joey" Merlino, 55, who is being investigated for gambling, arson and extortion.
The NY Daily News reports it could undermine the case as prosecutors were planning to use the evidence against Merlino, who is held on racketeering charges along with 45 alleged associates in New York.
The court papers claim the loss of audio and video recordings, as well as texts from the informant's phone, make it "impossible to determine how much material existed and to authenticate it."
How exactly the unidentified informant managed to delete the files by resetting their smartphone, or what model of phone was used, was not mentioned in the report.
Performing a software or system update can sometimes erase data such as photos and videos, especially if the user has not backed up the handset or uses the cloud to keep data safe. A system crash during an update can also be a cause of lost data.
However, depending on the model of the handset and what action caused the loss of data, there are tools to help recover lost files. Whether or not this applies to the informant's phone remains to be seen.