Bolivia's water-regulation authority has stated that the current water crisis would likely extend into 2018, leaving its people struggling to find water from other, limited resources.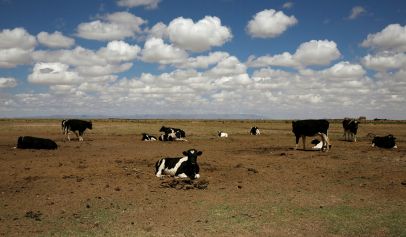 Victor Hugo Rico, director of state water company Epsas, explained to Reuters that the drought affecting five out of nine Bolivian departments was not expected to normalise for more than a year. "We hope, we hope that rain comes little by little to replace water in the system," he told the newswire.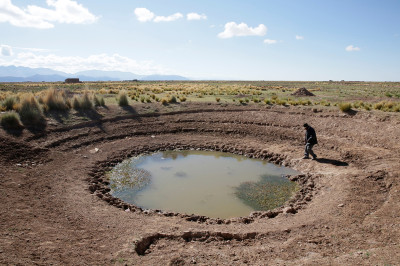 It is the worst drought the country has seen for 25 years. The severe water shortage left Bolivia's government with no choice but to declare a state of emergency on 21 November, making funds available to alleviate a crisis that has affected families and the agriculture sector.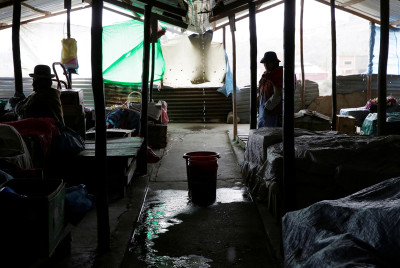 An estimated 125,000 families have been affected by the drought, along with 716,605 acres of agricultural land and 360,000 heads of cattle, according to Bolivia's Vice Ministry of Civil Defense. President Evo Morales called on local government to devote funds and workers to drill wells and transport water to cities in vehicles, with the support of the armed forces, from nearby bodies of water.