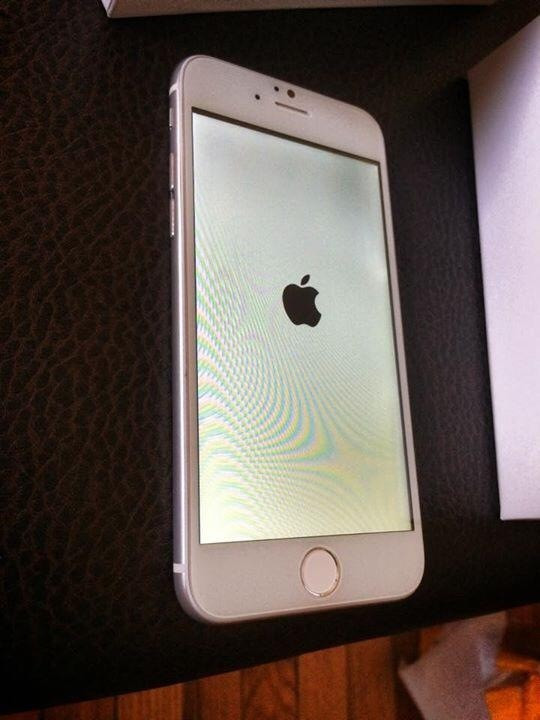 Interested in seeing what the Apple iPhone 6 will look like out of the box? A new set of leaked images show us just that. They happen to be a part of the flood of iPhone-related leaks that have hit the internet over the last few weeks.
The first image shows the silver-white colour variant of the anticipated iPhone 6 in its retail packaging, which appears to be faithful to Apple's design strategy over the years.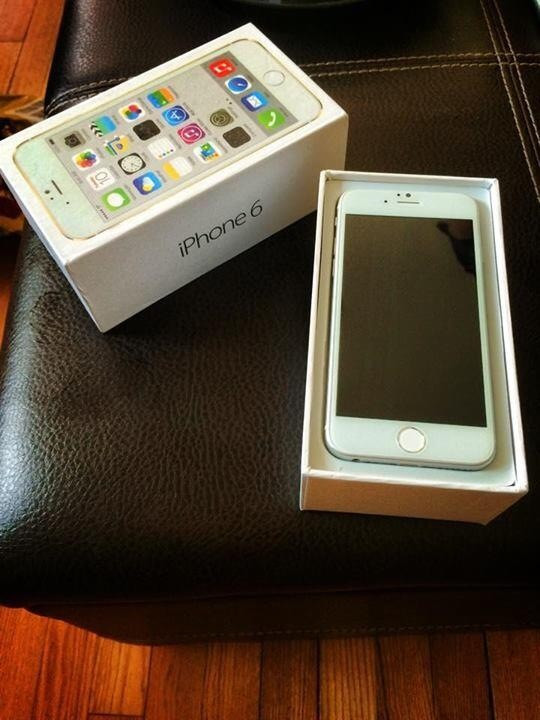 The second one gives us a look at the retail packaging from another angle, while the third shows off the start screen of the smartphone with an Apple logo.
However, none of the images confirm whether the smartphone is a 4.7-inch or 5.5-inch model.
The images were published by TechRadar according to reports, and appear to be authentic. In fact, the iPhone 6 showcased in the pictures is in line with the most recent leaks and rumours that have been circulated around the Internet.
The source who supplied the images has reportedly told TechRadar that these photos were taken by an Apple beta tester. However, Apple is yet to comment about the authenticity of these images and has not responded to them yet.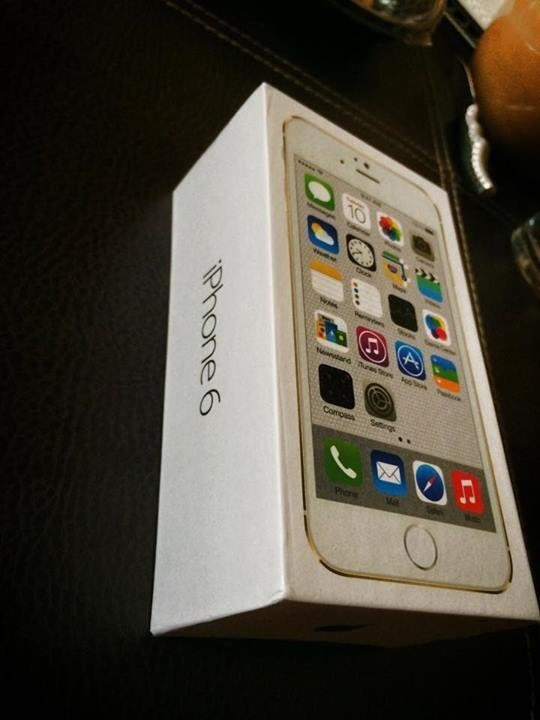 The iPhone 6 is said to come in two screen size variants: 5.5-inch and 4.7-inch. It will employ an A8 processor which has been clocked at a speed of 2.0GHz for each core. The modem used by the iPhone 6 could be the Qualcomm MDM9x35, which supports the super zippy LTE Cat. 6, offering speeds as high as 300Mbps. Apart from this, Touch ID will work more accurately and provide the capability to make mobile payments.
The iPhone 6 is also expected to offer better battery life when compared to its predecessors. Read more about that here.