Pakistani teenager Malala Yousafzai, who was shot in the head by the Taliban in 2012 for advocating girls' right to education, has become the youngest-ever winner of the Nobel Peace Prize. The prize was awarded jointly to the 17-year-old Malala and to Indian children's right activist Kailash Satyarthi.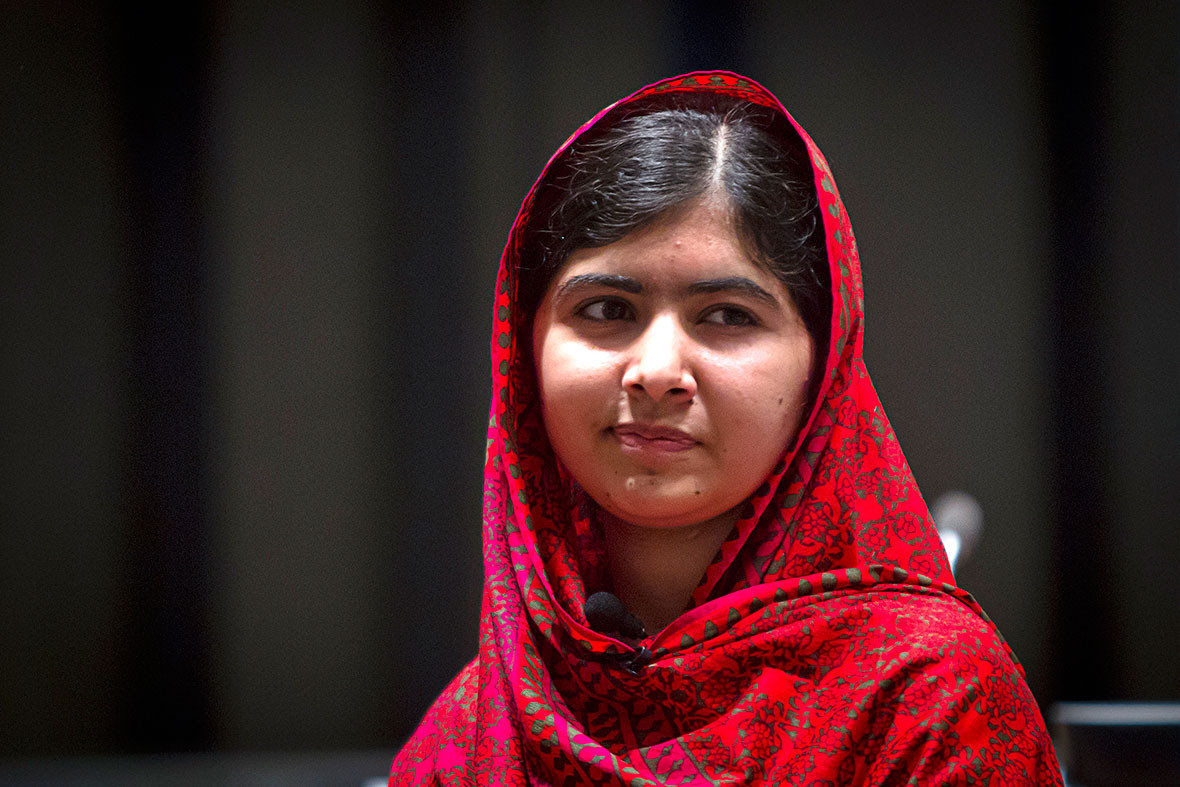 Malala was attacked in 2012 on a school bus in the Swat Valley in northwest Pakistan by masked gunmen as a punishment for a blog that she started writing for the BBC's Urdu service as an 11-year-old, to campaign against the Taliban's efforts to deny women an education.
Unable to return to Pakistan after her recovery, Yousafzai moved to Britain, setting up the Malala Fund and supporting local education advocacy groups with a focus on Pakistan, Nigeria, Jordan, Syria and Kenya.