Nobel Peace Prize 2014: Malala Yousafzai, Edward Snowden, and Pope Francis Among Candidates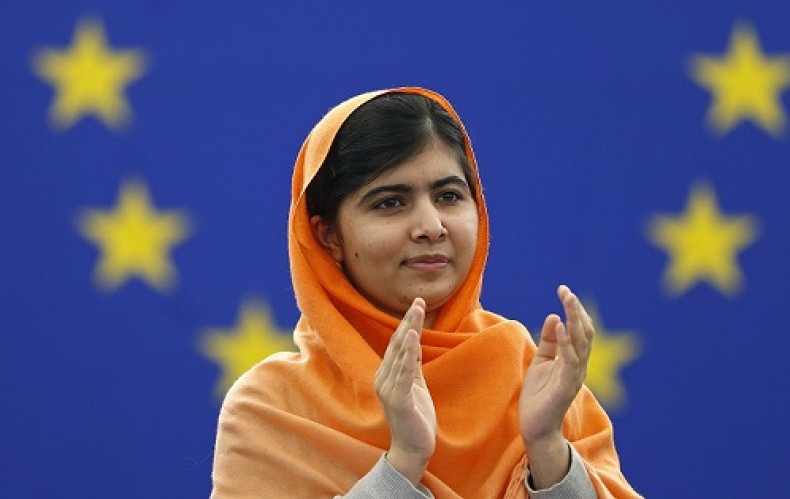 The 2014 Nobel peace prize will be awarded by the Norwegian Nobel committee on Friday [9 October].
IBTImes UK looks at some of the main candidates.
Malala Yousafzai
Malala Yousafzai is a 17-year-old Pakistani girl, who was shot by the Taliban in 2012 for advocating women's rights to receive an education in the country.
She survived the attempted homicide and was transferred to the UK with her family, where she was able to go to school and has since become a worldwide symbol for the fight against oppression on women and the right to education.
Edward Snowden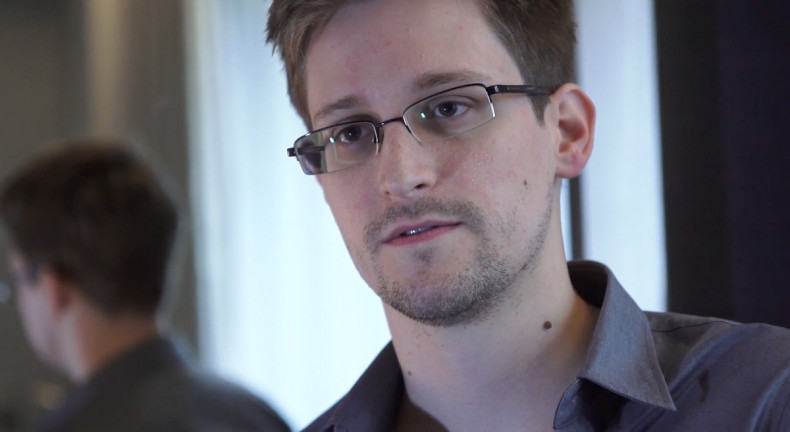 Edward Snowden is an former CIA's administrator who has fled the US after he leaked information from the National Security Agency in 2013, which led to a scandal involving the US and the UK governments. He showed the US government was invading the privacy of its citizens by monitoring large numbers of phone and internet communications. Snowden was later charged with espionage and theft of government property.
He is currently living in an undisclosed location in Russia, where he was granted a three-year residency permit in 2014.
Samira Salih al-Nuaimi
Samira Salih al-Nuaimi was a lawyer and human rights activist executed by terror group Islamic State ( previously knows as Isis) for publicly denouncing the militants' violence and the crimes committed in Mosul, Iraq.
She was kidnapped by IS on 17 September and tried in a Sharia court for apostasy. She was publicly executed eight days later.
Pope Francis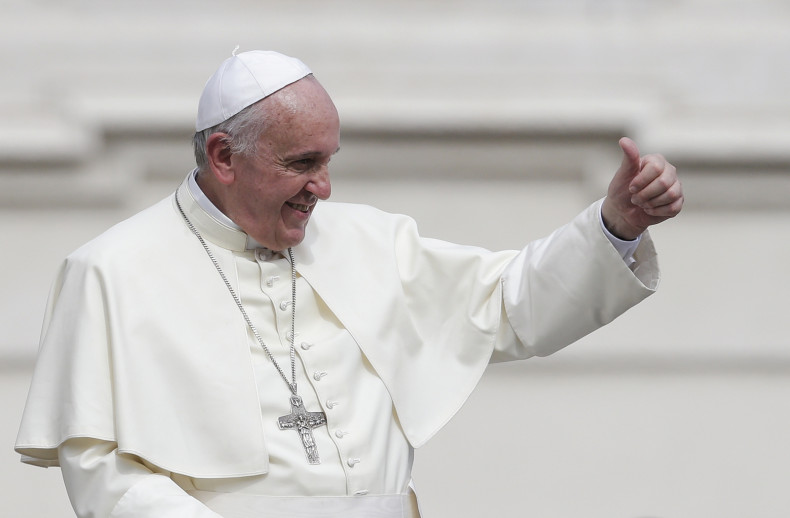 Pope Francis became the pontiff of the Cathoplic Church in 2013.
He is widely regarded as a humble pontiff who promotes human rights and peace among populations.
Named person of the year by Time magazine, the pontiff is making history as one of the more informal and down-to-earth popes in recent times, following on from his humble life in Argentina.
Japanese 'People who Conserve Article 9'
Last June, the Japanese government sparked outcry worldwide after it announced that Japan's pacifist post-war strategy - contained in the article 9- will be reinterpreted.
The reinterpretation is expected to allow Japanese troops - which are now limited to defending the country - to fight with allies abroad.
Many Japanese people voiced their dissent against the government's decision.
The campaign for Article 9 was initiated by Naomi Takasu, who sent an email to the Norwegian Nobel Committee in January 2013.
She was later joined in her effort by others and together formed a team named the Organising Committee for the Nobel Peace Prize for Article 9 of the Constitution.
The group collected around 24,000 signatures by August last year and sent its letter of nomination to the Nobel committee.