The grief-stricken parents of three children killed in the MH17 tragedy have issued a statement calling for an end to war in the Ukraine.
Anthony Maslin and Marite Norris's three children, Mo, 12, Evie, 10, and Otis, 8, were among 298 people who were killed after a missile shot the Malaysia Airlines jet out of the sky on 17 July.
The Boeing 777 was flying from Amsterdam to Kuala Lumpur when it was shot down over rebel-held territory in eastern Ukraine.
The Maslin children had been travelling home to Perth with their grandfather while their parents stayed on in the Netherlands after a family vacation.
They died along with their grandfather, Nick Norris.
Their bodies were returned to Australian soil on Thursday (16 October).
In a statement, Anthony Maslin and Marite Norris said: "Our children were taken from us by a war in which we, and our country had no part. It is impossible to understand the reason they were blown out of the sky."
"Our lives are an ongoing hell. The pain we are enduring is unfathomable, and we grieve alongside families in the Ukraine, the Netherlands, Russia, Malaysia, Australia and elsewhere. Please respect our children's memory, and stop this pointless war."
Paying tribute to their children who were among 38 Australians killed in the crash they said: "No hate in the world is as strong as the love we have for our children, for Mo, for Evie, for Otis.
"We honour Mo - his wisdom, his compassionate heart, and his total selflessness. Mo is peaceful and inclusive," they said.
"We honour Evie and her boundless, unlimited love. She is empathetic, beautiful, funny, artistic and creative.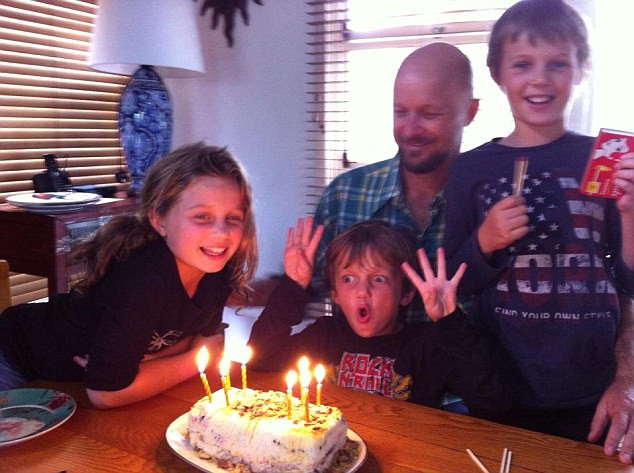 "We honour Otis and his complete and humbling fascination with all things outdoors, big and small, near and far.
"Otis provides all of us with carefree joy and laughter - perhaps the most powerful gift of all."
The couple said they have been two of the "luckiest and happiest people on the planet" and their love for their children will never weaken.
Australia's foreign minister, Julie Bishop, recently held a "detailed discussion" with Russian leader Vladimir Putin regarding the possibility of re-examining the crash site.
Australian Prime Minister Tony Abbott recently said he is going to "shirtfront" Russian President Vladimir Putin at the G20 summit over the shooting down of Malaysia Airlines plane MH17.