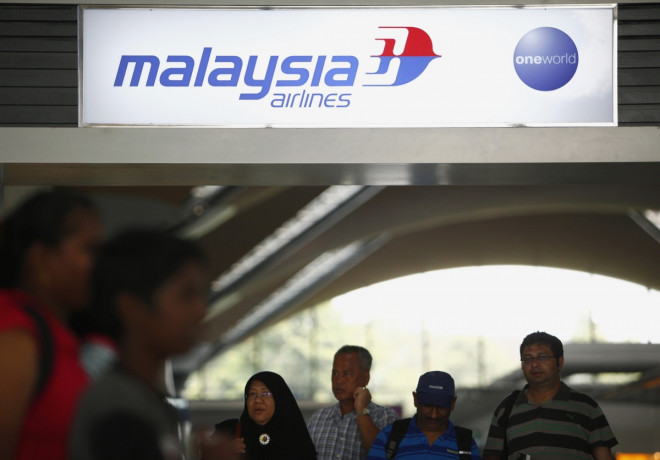 Shares of Malaysian Airline System, whose plane went missing over the weekend, have declined to a record low after the incident.
The company's stock opened about 18% lower on the Kuala Lumpur exchange, but it regained some ground later, trading at 22.5 Malaysian sen at 10:03 am local time, down 8%.
MAS is Malaysia's second largest airline by market value, after budget carrier AirAsia.
The company, which posted a net loss of 1.17bn ringgit ($359m, £215m, €259m) in 2013, could face damage to its reputation and a decline in bookings due to the mishap. The airline lost a total 4.13bn ringgit over its past three financial years.
Since September 2011, the company's shares declined more than 60% as the state-controlled airline's revenues were hit by unviable routes and competition from low-cost carriers.
The incident has scared investors in the airline industry as a whole. Malaysia Airports Holdings, the operator of Kuala Lumpur International Airport where the Boeing 777 last took off, suffered a 2.39% decline in its share prices. Meanwhile, shares in AirAsia dropped 1.19%.
The world is still in a state of shock after a Boeing 777 operated by the company went missing less than one hour after leaving Kuala Lumpur for Beijing.