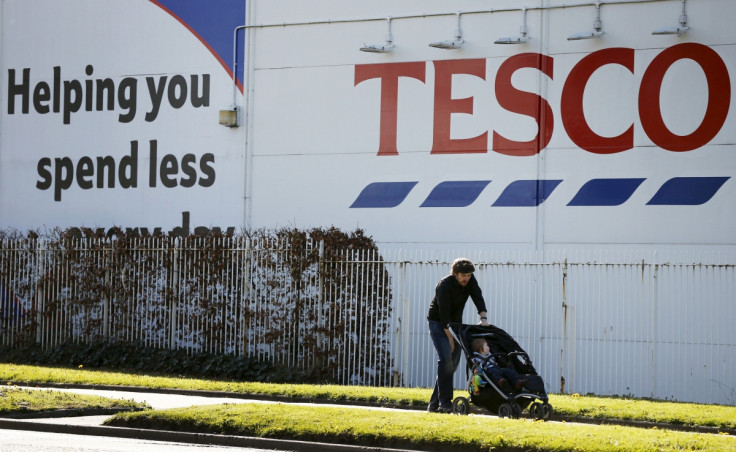 Not many people are given second chances. But a 31-year-old man has found that not only had he escaped being hauled to a prison cell but he was also given money and a job from a store that he had just stolen from.
The man, who declined to be named, said that he had stolen food and drinks worth RM27 (£4.64, €5.89, $6.60) from the Tesco supermarket in Alma in Bukit Mertajam in Malaysia to feed his hungry children. "I had quit my job as a contract worker after my wife fell into a coma while giving birth last week. She is still warded at the Bukit Mertajam hospital," the man told The Star newspaper.
He said he was currently staying at a relative's house in Alma with his three children. He was walking to his relative's house after visiting his wife at the hospital with his two-year-old son when they passed Tesco at about 6pm local time.
"After walking for more than an hour, we went to the food section and I grabbed the pears, apples and a few bottles of drinks," he said. The shoplifter was caught when he walked out of the store without paying for the items.
Tesco's general manager Radzuan Ma'asan who spoke to the man, however decided to tackle the situation in a very different manner. "He was not a regular thief. When we questioned him, he immediately confessed, saying that he stole the fruits and drinks because his son was hungry," Radzuan said.
He continued: "In my 23 years' experience in the retail line, I have never come across thieves who admitted their act so easily. Most would give all kinds of reasons. He also told us that he was unable to work as he had to look after this three children, aged two to seven."
The store manager told the newspaper: "So we decided not to lodge a police report as this was a genuine case of extreme poverty." Radzuan handed the man some cash to cover his current expenses.
"The man's situation really touched our hearts. We visited his relative's house. It was so empty ... "he said. Radzuan told the newspaper that the store had yet to decide on what type of job to offer the man.
The man's wife has since come out of coma. Their baby however did not survive.