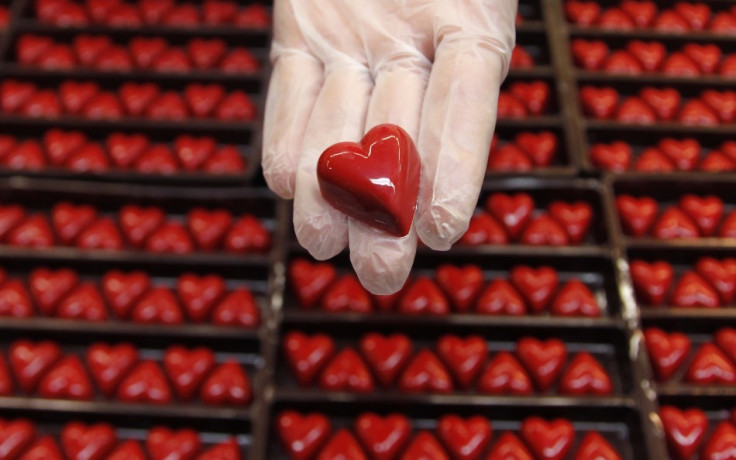 A Malaysian opposition leader, Nik Mohamad Abduh Nik Abdul Aziz reminded Muslim youths in the country not to celebrate Valentine's Day as it was against the teachings of Islam. The youth leader of the Islamic Party of Malaysia or better known as PAS said in a news conference that Valentine's Day originated from Christianity.
"That is a part of Islamic law and a fatwa that we ... we don't encourage the youth to celebrate because it's against Islam and because it originated from Christianity," Nik Mohamad said at a news conference on 14 February.
The Malaysian Islamic Development Department, the main government agency managing the country's Islamic affairs, has consistently opposed the celebration of Valentine's Day among Muslims. The celebration was banned at the 71st meeting of the National Fatwa Council Committee for Islamic Affairs in 2005.
The department has also been holding 'Mind the Valentine's Day Trap' campaign since 2011. During the anti-Valentine's Day campaign, volunteers approach youths in public to warn them of the celebration's "alleged danger".
The Malay Mail notes that in previous sermons, Valentine's Day has been claimed to have originally started from the worship of ancient Roman deities, or celebrating the fall of Muslim rule in Cordoba in Andalusia.