The al-Qaeda radical Ahmad al-Faqi al-Mahdi, accused of destroying historical monuments in the northern Mali city of Timbuktu, has begged the people of Mali for forgiveness as his trial, the first of its kind at the International Criminal Court, (ICC) begins. Ansar al-Dine, Mali's al-Qaeda affiliate, destroyed 14 of 16 historic mausoleums in Timbuktu in 2012.
The radical Islamist group took power in Mali's second city after hijacking an ethnic Taureg rebellion in the country's Saharan north.
The group then imposed Sharia law in the city and across the vast tracts of land they had seized. The crisis prompted a French intervention in country in 2013.
Al-Mahdi is the first suspect to face an ICC charge of deliberately attacking religious or historical monuments, the AP reported. Al-Mahdi was handed over by Niger's government after the ICC issued a warrant for his arrest.
Prosecutors allege that Al-Mahdi led a squad of morality police which destroyed nine of the mausoleums and a mosque in Timbuktu. Followers of the branch of Salafist Islam, to which al-Qaeda subscribes, view reverence for the shrines to the city's founders as sacrilegious.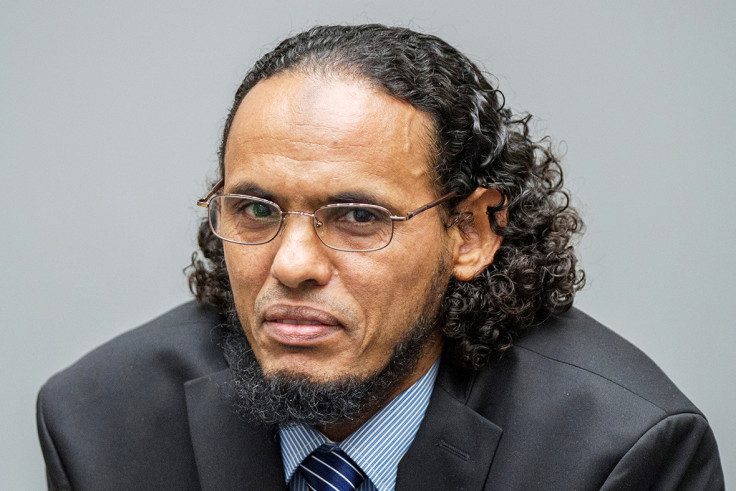 The city, which is listed as a World Heritage Site by Unesco, was a major trading hub and centre of Islamic learning between the 13th and 17th centuries. In the chaos of the 2012 as Ansar al-Dine took over irreplaceable manuscripts from Timbuktu's historic library were also burned.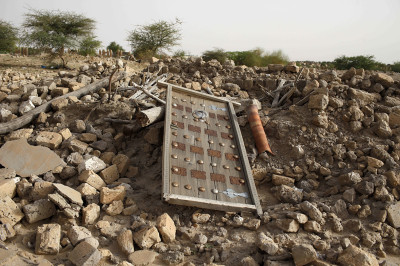 Nine victims of the cultural scarring will give testimony in court, the BBC reported. Rights groups have said their testimony will show how destruction of cultural heritage not only harms buildings but also attacks the cultural and historic makeup of society.
Given al-Mahdi's intention to plead guilty, his trial is expected to be over before the end of the week.