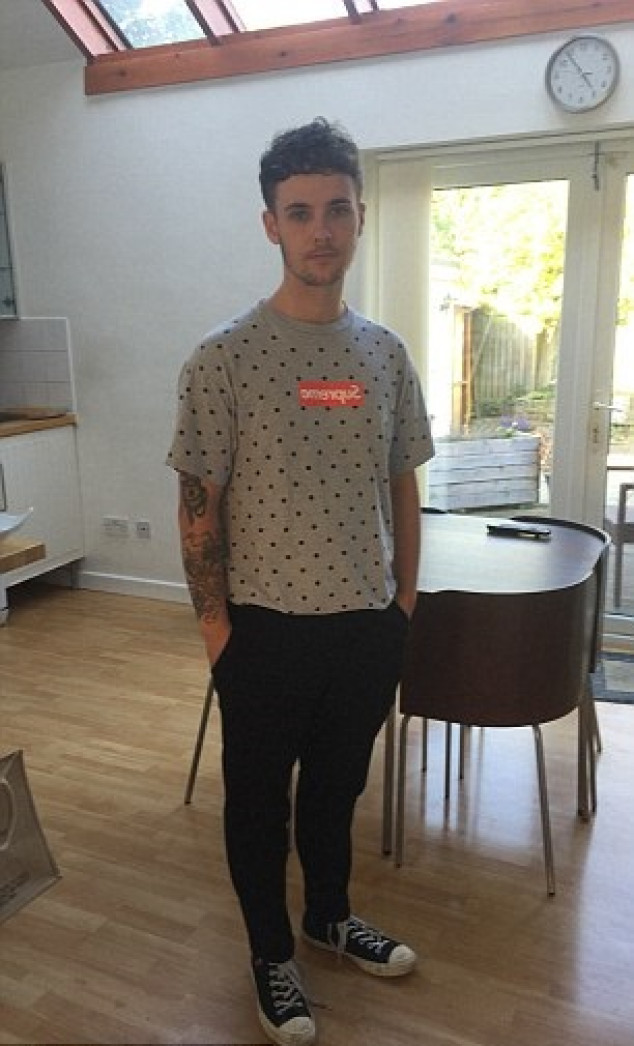 A 20-year-old man, who took his own life after breaking up with his girlfriend, spoke of his heartache in an emotional post that has gone viral.
Kieran Lister, from Leeds, had broken up with his girlfriend of two years and was struggling to cope with the split.
Writing on social media on December 12, he said: "I don't know what to do anymore. My girlfriend of over 2 years (yes you may think it's a short period) has decided we aren't good for each other anymore - 2 years is a long time to bond, to be happy with.
"Now we are separating I don't feel like I can cope without her full love any longer. She was and still is my everything. I don't think I will be able to get over this. I don't want to wait till I get over the situation because she's the only one that's ever made me truly happy.
"This isn't (girlfriend's name) fault at all, we both just weren't right for each other in the end. I did a lot of bad in the relationship that may of led up to this. From day one to the end, I should have cared the same as I did during happy times.
"I'd like to wish upon everyone to listen to these last wishes. To remember the good times I shared with people I'd like my favourite song to be played for me - Lion King circle of life. I would like someone to look after snoop for me until he joins me. He's looked after me through hard/good times and I'm sure he will look after whomever chooses to take it upon them."
In the heartbreaking post he asks that all of his possessions, including his flat, his car and the money in his bank account are given to his girlfriend. He also reveals that he had left her Christmas presents in the loft and wanted his ex to have a happy Christmas.
"The presents I have bought (girlfriend's name) they're in loft), take them and have a good Christmas, a happy one. It's what I want & a lot of thought went into them. I wish everyone to look after each other, stop falling out and remember how precious life is."
"Please Facebook, don't take my post down. The reason I'm writing this for Facebook is because maybe this note will leave an eye opener to the people that are looking for happiness, something I've looked for my whole life. I want my family and friends to read this and to know, I care. I love everyone so dearly. I'm out. Don't try save me it's what I want.
He ends the message, writing poignantly: "Let's play hide and seek but never stop looking for true happiness."
Over 20,000 people have so far viewed the letter which has been shared around 11,500 times Mail Online reports. Strangers who were moved by the tragic post sent their sympathies, while family and friends paid tribute to the young man.
A spokesman for West Yorkshire Police said: "At 7.42pm on Monday, December 12, police received a call expressing concerns for the welfare of a 20-year-old man who had gone missing from his home in Churwell and had last been seen earlier in the day.
"Enquiries were carried out and searches conducted and the man was found dead in the Cottingley area at about 1.40am on Tuesday. The death is not being treated as suspicious and the Coroner's Office has been informed."