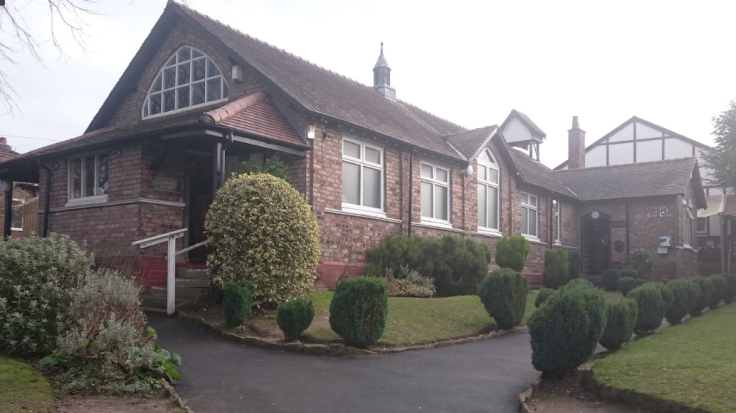 A 28-year-old man has been charged over the attack which left a surgeon who helped treat victims of the Manchester bombings back in May with a stab wound on his neck.
Nasser Kurdy, 58, was on his way to the Altrincham Islamic Centre in Greater Manchester when he was attacked at around 6pm on Sunday (24 September).
Police have charged Ian Rook, 28, of no fixed abode with a section 18 assault and possession of a lethal weapon and will appear in Manchester Magistrates' Court on Tuesday (26 September).
A second man who was arrested after the incident was released without charge.
Kurdy, a father of three and a surgeon, was rushed to hospital after he tried to stem the bleeding from his wound inside the mosque.
He told the Manchester Evening News: "It's shocking something like this can happen within our community. I was just going to the centre on Sunday evening on my own for mid-afternoon prayers. I was a couple of minutes late and only just entered the grounds when it happened.
"It was painful. As a surgeon, I could tell immediately none of the vital structures were affected. I just put pressure on my neck. I probably only bled a little bit."
Kurdy is a British national of Jordanian and Syrian heritage and is vice-chair of the Altrincham and Hale Islamic Association.
He told the MEN: "I have absolutely no grievance, no hate and no anger or any ill-feeling. I'm not angry so I don't want other people to get angry on my behalf."