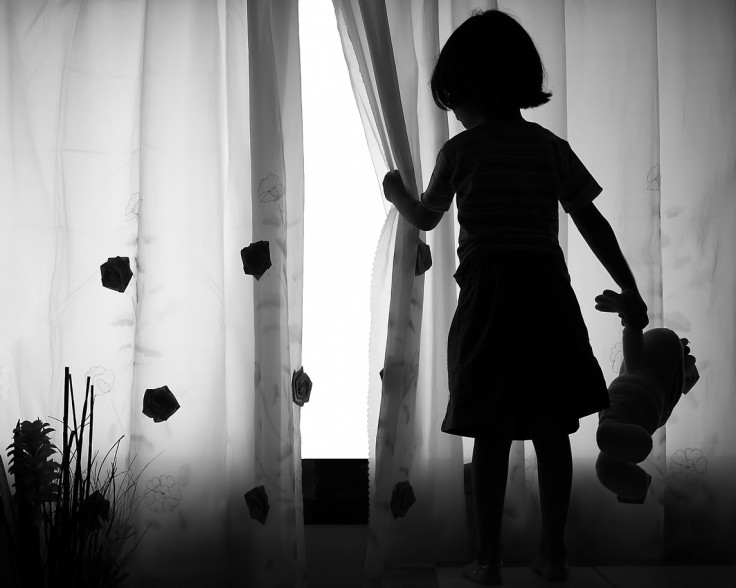 Police in Washington State have charged a man for allegedly raping his minor stepdaughter for years since she was eight and also forcing her to establish an incestuous relationship with her half-brother.
The 38-year-old Black Diamond resident, who lives with his son and stepdaughter, had raped the girl, who is now 12, since the summer of 2013. The accused had also forced the victim to have sexual intercourse with her stepbrother, who is 17 years old. At one occasion, the man is accused of giving morning-after pill to the minor, the SeattlePI.com reported.
The suspected child rapist was arrested on 8 December and has been charged with first-degree child rape, second-degree child rape and two counts of sexual exploitation of a minor. His arrest came after the child, a middle school student, confided in her class fellow. She allegedly narrated her years of ordeal to her friend after feeling suicidal, the Daily Mail reported.
During investigation, the girl told police that she has suffered sexual exploitation at the hands of her stepfather and half-brother for almost four years at their Black Diamond house. She gave a detailed account of the years of abuse to the investigators, saying that the recent one happened in October.
The minor girl added that once her stepfather had took her to a Walgreens pharmacy in Covington to buy a morning-after pill to prevent a pregnancy after his condom allegedly broke during an assault.
Police said the alleged rapist stepfather also took pictures and made videos during the girl's sexual encounters with her stepbrother. Both the father and son duo have been held, but the boy was taken into protective custody since he is a minor.
The 17-year-old has confessed to his crime and said that sometimes their father used to join them when he was having sex with his half-sister.
The incident comes on the heels of another case where a 63-year-old man was indicted by a federal grand jury in Oklahoma for allegedly kidnapping his stepdaughter and holding her hostage for 19 years. Henri Michelle Piette had also allegedly took the victim to Mexico and other places and fathered her nine children.