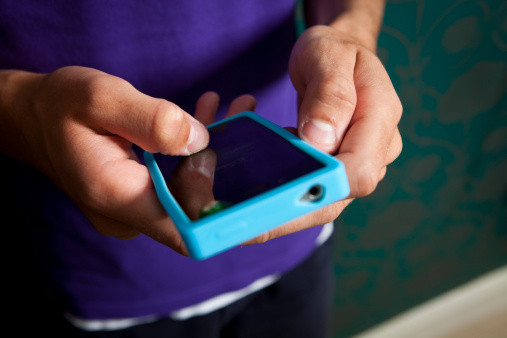 A man is due to appear in court after being charged with stealing his own barrister's mobile during a previous plea hearing.
Bobby Heath, 25, of Simnel Road, Lee, is alleged to have taken the mobile phone during an appearance at Bexley Magistrates' Court in May.
Heath was entering a guilty plea to charges of cannabis possession and driving without insurance.
He was fined a total of £85 for the cannabis offence and fined £100 plus £150 in court costs for the motoring offence. He also received six points on his licence, the London local newspaper the News Shopper reported.
Charges of driving a motor vehicle without the consent of its owner, driving without a licence and riding a motorcycle without a helmet were dismissed by the court.
At the time, Bexley Metropolitan Police service highlighted the strangeness of the crime tweeting: "Bobby Heath, 25, of Strood, Kent has just been charged with stealing his barrister's phone at Bexley Magistrates Court."
Heath was bailed to appear at the magistrates court in Bexley to face charges for the alleged theft of the barrister's phone today (2 June).