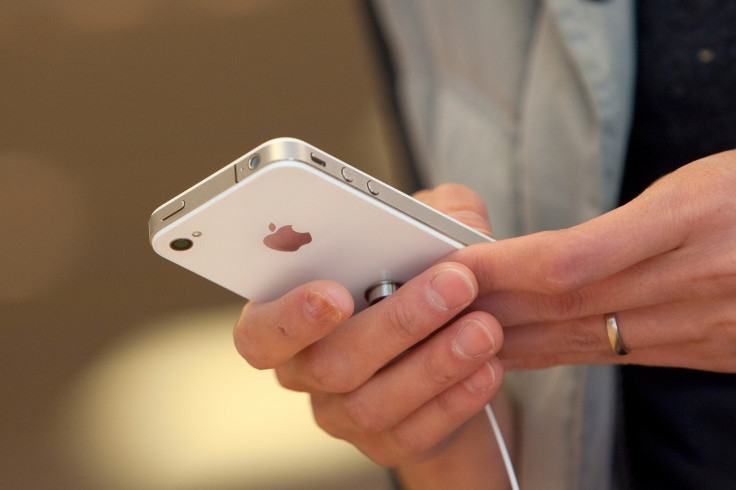 A man has been arrested on suspicion of "abstracting electricity" after he used a plug socket on the London Overground to charge up his phone.
Robin Lee, from Islington, north London, was arrested after he used the socket to charge up his iPhone while travelling from Hackney Wick to Camden Road on 10 July.
Lee criticised British Transport Police (BTP) for what he described as a "ridiculous" arrest. A police spokesperson confirmed Lee was later de-arrested for "abstracting electricity", but was arrested again for "unacceptable behaviour" following the incident.
Speaking to the Evening Standard, Lee said he was approached by a police community support officer while on the train, who then accused him of "stealing electricity" to four police officers who happened to be at Camden Road station.
Lee added: "She called to them and said 'This guy's been abstracting electricity, he needs to be arrested'."
"I was just incredulous," he said. "It was an overzealous community support officer.
"They should never have arrested me, they knew it was ridiculous. The whole thing was just ridiculous."
A BTP spokesman said: "We were called to Camden Road London Overground station on Friday 10 July, to a report of a man becoming aggressive when challenged by a PCSO about his use of a plug socket on board an Overground train.
"Shortly after 3.30pm, a 45-year-old man from Islington was arrested on suspicion of abstracting electricity, for which he was de-arrested shortly after.
"He was further arrested for unacceptable behaviour and has been reported for this offence."
A Transport for London (TfL) spokesperson said there are signs on all London Overground trains that state the plug sockets are for "cleaners' use only and not for public use".