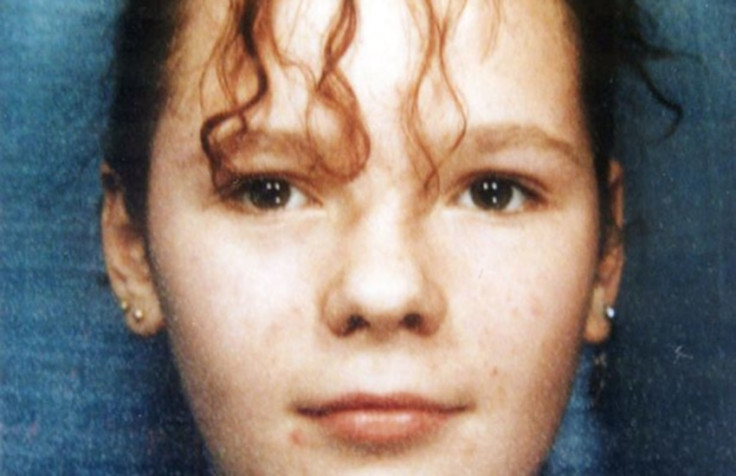 West Yorkshire Police have arrested a man on suspicion of the murder of a 13-year-old girl whose body was found in a canal 22 years ago. Teenager Lindsay Jo Rimer was last seen on 7 November 1994 buying cornflakes from a shop in Hebden Bridge, eight miles west of Halifax, in West Yorkshire.
Six months later her body was discovered in Rochdale Canal, around a mile upstream from Hebden Bridge town centre. She had been weighted down with a stone. Now police say they have arrested a 63-year-old man from Bradford who remains in custody on the evening of Tuesday (8 November).
CCTV footage last showed Rimer at her local Spar shop on Crown Street at around 10.20pm, some 20 minutes after leaving her home in nearby Cambridge Street. On her way to the shop, she met her mother at the Trades Club in town.
Two years ago the force started a Twitter campaign to try and obtain more information and in April this year, police said a new DNA profile had been identified that may lead them to the killer.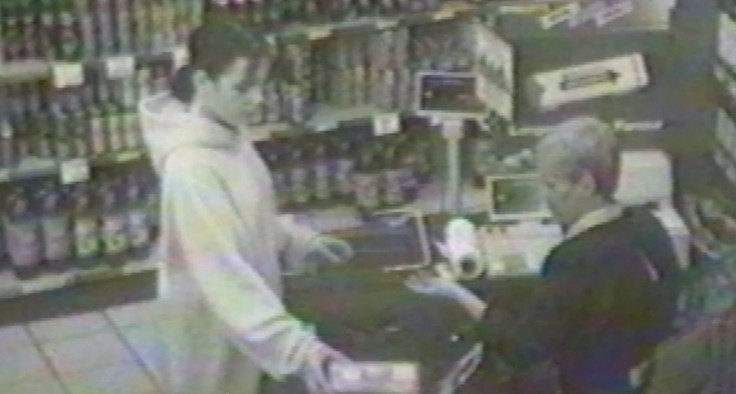 At the time more than 1,000 people were spoken to by police, but no one was ever charged in connection with Rimer's murder
Andy Glover, a canal worker from Mytholmroyd, was checking for debris when he found her. "We thought that it was a sheep," he was quoted as saying by the BBC. "As we pulled it towards us, the body rolled in the water. There was no mistaking who it was, we saw the strands of hair on her face and knew we had found Lindsay Rimer."
Lindsay's mother Geri, 64, has said: "My little girl deserves justice. My little girl does not deserve to be dead. We owe it to Lindsay."
A West Yorkshire Police spokesman said: "A 63-year-old man from Bradford was arrested this afternoon on suspicion of the murder of the Hebden Bridge teenager. He is currently being questioned by detectives in police custody."