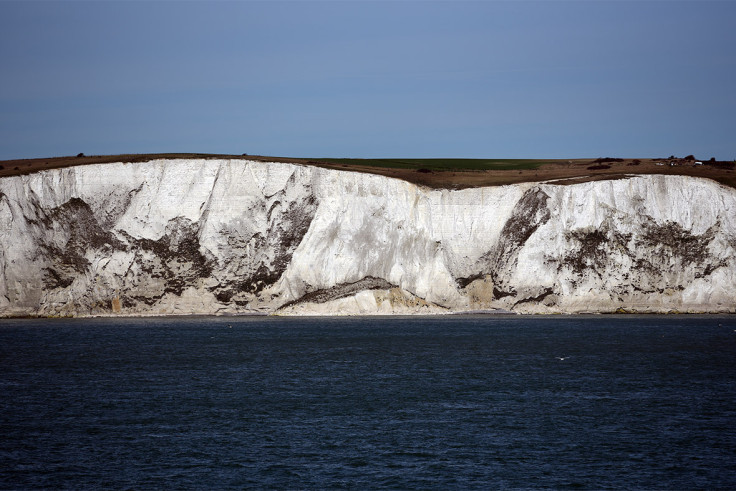 A man who died after trying to swim across the English Channel has been named as Douglas Waymark.
Emergency services were alerted on Monday night (7 August) when Waymark "became unwell" while competing in the gruelling Enduroman Arch 2 Arc challenge, a triathlon from Marble Arch in London to the Arc de Triomphe in Paris.
He fell ill halfway across the Channel, around 12 miles from Dover.
A coastguard helicopter, based in the town of Lydd in Kent, airlifted Waymark, who was in his 40s, to the William Harvey Hospital in Ashford, Kent, at around 9.30pm. He died in hospital several hours later.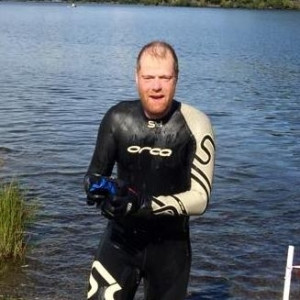 A spokesman for the Maritime and Coastguard agency said on Tuesday (8 August): "The UK Coastguard search and rescue helicopter based at Lydd, which was training nearby, arrived on scene within 10 minutes and airlifted the swimmer to the William Harvey Hospital, Ashford. We do not have any further details."
Kent Police said they were not treating the death as suspicious.
Waymark's sister Jo Ikel posted a tribute to the swimmer on Facebook. "For all those following the recent updates, Douglas Waymark has not completed his Channel swim.
"Last night he felt he could no longer continue his quest and swam to the boat supporting him. He passed out and was taken by helicopter to a hospital in Ashford. At around midnight, he sadly died.
"We are all devastated but take comfort in him doing what he loved best to the very end," she added.
The Channel Swimming Association said that the man was not crossing the Channel under their patronage. "The thoughts and prayers of the board and members of the CSA are with the swimmer, their family and friends at this time. We also wish to express our support for the organisations involved at this time," a spokeswoman for the association said.