Man 'with handgun' shot dead by police after officers surround a car near Bristol
Witness says police shot at a man up to 10 times before dragging him out of the car to resuscitate him.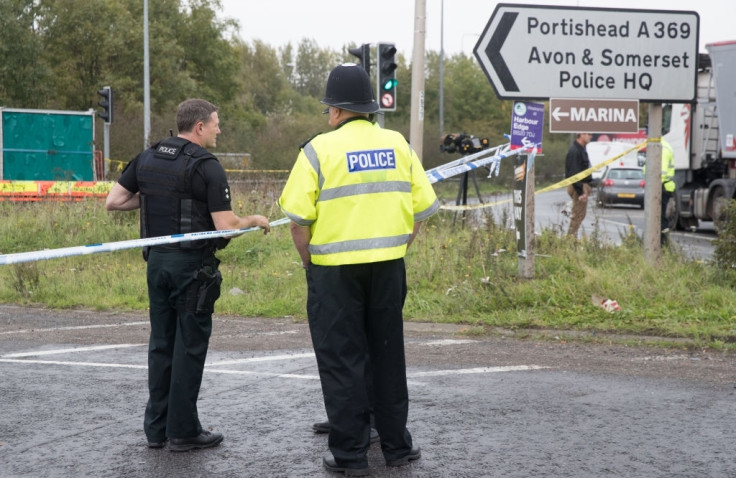 A man has died after being shot by police on a motorway near Bristol after he was suspected of threatening another motorist with a gun.
Witnesses say that police opened fire at Portbury Hundred A369, near junction 19 of the M5 motorway, between Portishead and Bristol at around 9.30am on Wednesday (27 September).
Pictures from the scene show a red Suzuki Swift littered with bullet holes which, according to witnesses, was penned in by at least three unmarked cars.
An item which is believed to be a non-police issue handgun was also seen on the battered roof of the vehicle, said authorities.
Avon and Somerset Police said they acted following reports of a man in a car with a handgun while the Independent Police Complaints Commission (IPCC) said there were reports "he had threatened another motorist".
The Guardian reported that information was passed to Avon and Somerset Police from another force who had earlier concerns about a drivers "welfare".
A police spokesman said: "Earlier this morning we received calls from concerned members of the public travelling on the M5 who reported they had seen a man in a car with a handgun.
"The vehicle left the motorway at junction 19 and officers stopped the car on the A369 known as the Portbury Hundred.
"Shots were subsequently fired in an incident involving police firearms and a man has died."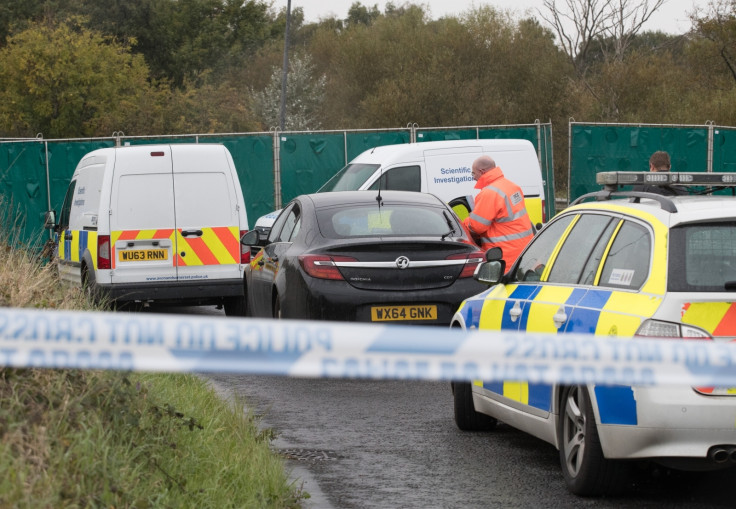 An independent investigation will now be conducted by the IPCC with the motorway closed afterwards while forensics officers analysed the scene.
David Ellison told BBC Radio Bristol: "As I came out of Portishead to join the motorway I got stopped. Ahead of me were police in the road.
"I saw them back off from a car and then they surrounded it. They maybe shot with handguns five, six, maybe 10 times. Then they dragged a man from the car to resuscitate him."
Inquiries were continuing to formally identify the dead man and notify his next of kin with a post mortem to take place on Thursday (28 September).
IPCC Commissioner Cindy Butts: "There would have been a large number of witnesses, given this incident took place on a busy road during rush hour.
"We would ask that anyone with information that may assist our independent investigation make contact with our investigators."
© Copyright IBTimes 2023. All rights reserved.