Man 'hospitalises colleagues with amphetamine-laced cake at Christmas party'
The 58-year-old has been charged with poisoning and possession of drugs.
New Zealand police believe his cake was laced with amphetamine.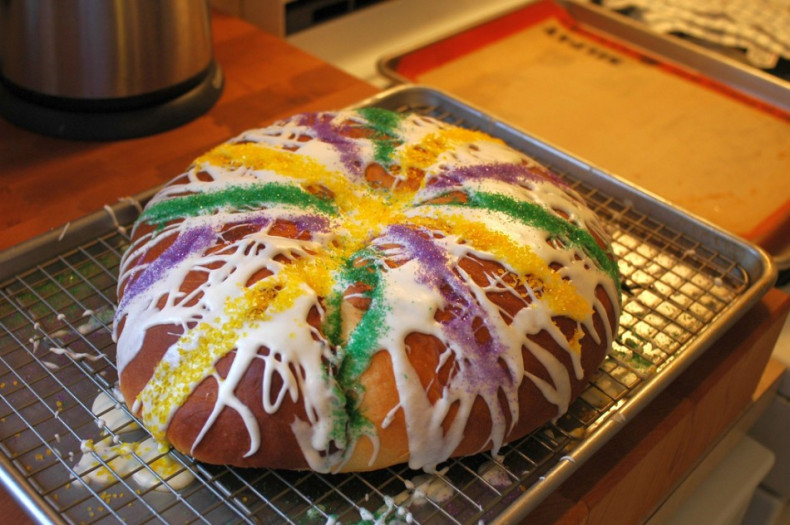 A New Zealand man allegedly brought a cake laced with hard drugs to his work Christmas party, hospitalising eight of his colleagues.
The 58-year-old has been charged with poisoning and possession of drugs after the incident at his workplace in Auckland on the morning of 13 December.
The most serious of the victims ate three whole pieces.
"Police were advised by St John staff at approximately 11am on the 13th that 10 patients at a workplace in Glenfield had eaten a cake which allegedly contained amphetamines," Detective Inspector Richard Corbidge said.
"Eight of the patients were taken to hospital but have all since recovered," he added, in conversation with the New Zealand Herald.
Amphetamines – or "speed" – are a Class B substance in New Zealand, and possession with intent to supply can land a person behind bars for up to 14 years.
The stimulant is relatively cheap and popular with clubbers. It should not be confused with methamphetamine, or "crystal meth", a super-addictive, purer form of amphetamine, brought to global attention by the US TV series Breaking Bad.
Corbridge said: "Waitemata CIB and general duties officers made a number of enquiries and subsequently a search warrant was carried out an address in Rodney."
The suspect was also charged with cultivation cannabis and unlawful possession of firearms. He will appear at the North Shore District Court on 18 January 2017.
Meanwhile, an American father has been charged with allowing his young son and his step-daughter to drink coffee laced with methamphetamine in Phoenix, Arizona.
Courts documents say that the 33-year-old then watched as his two-year-old son and five-year-old step-daughter drank from the tainted cup, into which he had placed 0.5g of the powerful the psycho stimulant.