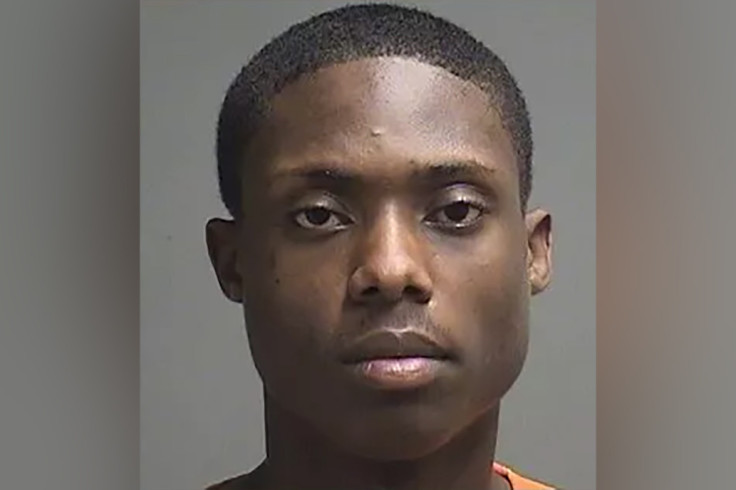 An Ohio man has been jailed for more than 60 years for the murder of a teenage girl whose body was hidden in a playpen and later thrown into a dumpster.
Ricki Williams IV, 22, was sentenced to 62 years in prison by Judge John Durkin for fatally stabbing 16-year-old Gina Burger in Austintown. Williams invited the girl in June 2014 to his apartment and fatally stabbed her in the chest, prosecutors said.
Williams' neighbour Ronisha Johnson told the court that she witnessed him pull the knife from the teen's chest and smell it as Burger collapsed to the floor.
He then forced Johnson to help hide Burger's body in a portable playpen before tossing it into a dumpster.
Johnson was initially indicted by a grand jury for obstructing justice but her charge was dropped when she agreed to testify against Williams.
Employees at a Grover City garbage transfer station later discovered Burger's body.
The victim's mother, Jacqueline Bacher, told investigators that Williams asked her if she wanted to purchase the playpen after the stabbing.
In a plea deal in January, Williams pleaded guilty to eight charges, including aggravated murder, aggravated burglary, kidnapping, tampering with evidence and intimidation. In exchange, prosecutors agreed to remove the death penalty as a possible sentence, WFMJ reported.
Williams has been held at Mahoning County Jail since being arrested in 2014. He previously tried to plead not guilty by reason of insanity. He will not be eligible for parole until he is 80 years old, prosecutors said.