Remains of six bodies found in flower pots linked to an alleged serial killer
Bruce McArthur allegedly killed Selim Esen, Andrew Kinsman, Majeed Kayhan, Soroush Mahmudi and Dean Lisowick.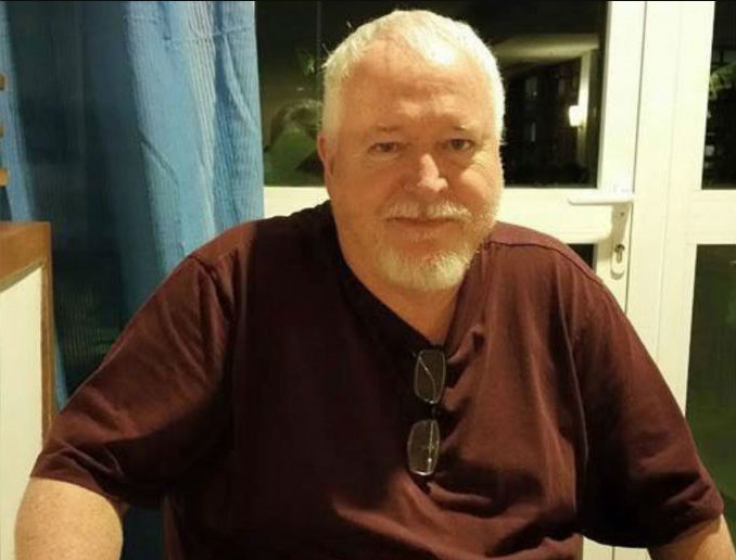 Canadian police say they have found the remains of six people at a property linked to an alleged serial killer who has been charged with five murders.
Investigators believe that they may have arrested a serial killer in former landscaper Bruce McArthur who has been charged with the first-degree murder of five men.
McArthur allegedly targeted men who frequented Toronto's Church and Wellesley Gay Village, considered to be the centre of the local LGBT community.
Police say they will now re-examine hundreds of missing persons cases that could be linked to McArthur.
McArthur was charged with the murders of Andrew Kinsman, 49, Majeed Kayhan, 58, Soroush Mahmudi, 50, Dean Lisowick 47, and Salim Esen, 44, in January.
Searches began into properties linked to the 66-year-old in January with police saying they have now recovered remains belonging to Kinsman.
Authorities have previously uncovered the remains of three people in flower pots on a property where he was said to have stored his tools.
On Thursday (8 February) police told reports that they have recovered the remains of six people and have the DNA profiles of two people, one of which was Kinsman's, but did not say who the other profile belonged to.
Det. Sgt. Hank Idsinga says more charges are expected against McArthur after the remains were found in large planters at the property in Mallory Crescent in the Toronto neighbourhood of Leaside.
BBC News reported that McArthur had a deal with the home's elderly residents where he would care for their lawn for free, if he could store his landscaping equipment there.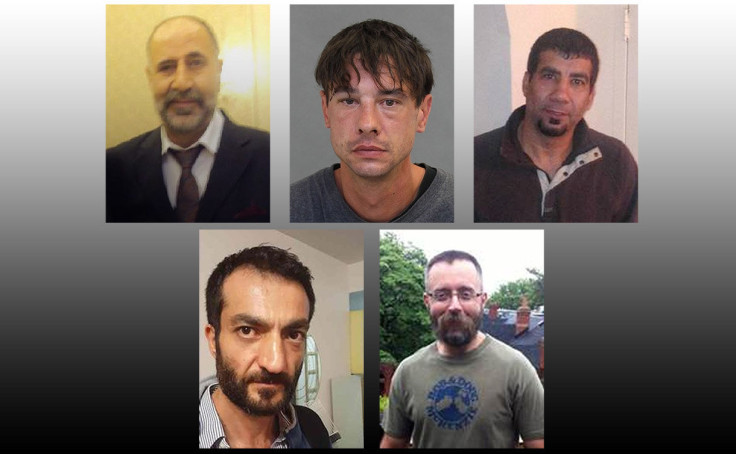 Officers have asked people that hired McArthur as a landscaper to contact them while they conduct the searches which have been hampered by freezing conditions.
Idsinga said according to the Toronto Star: "The (investigation) is getting bigger and we are getting more resources the further we go along, so it's going to be a very, very extensive investigation."
Kayhan was reported missing in 2012, Marmudi in 2015, Esen in April 2017 and Kinsman in June the same year.
Lisowick reportedly lived in homeless shelters and was not reported missing. Police believe he was killed between May 2016 and July 2017.