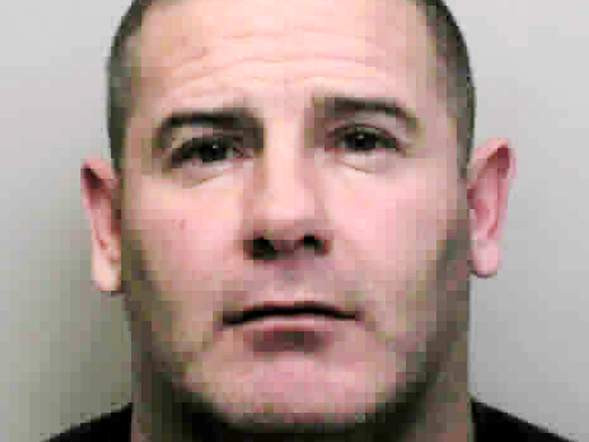 A man has been jailed after filming himself driving at 192mph. Police discovered several videos on Shaun Davis' mobile phone in which he appears to be in a car racing around the roads in Northamptonshire at high speeds.
In one clip his daughter Jordan, 23, who is also in the car is heard saying: "If nobody hears from me tomorrow I'm officially dead." In another a voice is heard counting up along with the speedometer as it climbs to nearly 200mph. The 42-year-old, who cannot be seen in any of the videos, has claimed he was not the driver of the vehicle and pleaded not guilty to multiple counts of dangerous driving in high performance Audis and BMWs.
He was found guilty of four counts of dangerous driving and not guilty of another seven at Northampton Crown Court and sentenced to two years and four months and disqualified from driving for 10 years.
His daughter, of Hove Road, Rushden, was found guilty of inciting or encouraging an offence of dangerous driving. She was given a two-year driving disqualification and an 18-month conditional discharge Sky News reports.
Detective Inspector Greg Maides said: "After examining Shaun Davis' mobile phones, we found multiple videos of him driving grossly in excess of the maximum national speed limit, with no regard for the safety of other motorists, pedestrians or himself. We are satisfied with the result, and hope that this will serve as a deterrent to him in the future."