Man jailed for using air mattress to illegally cross river into Canada
John Bennett was reportedly trying to save is pregnant Canadian girlfriend from a threatening ex-boyfriend.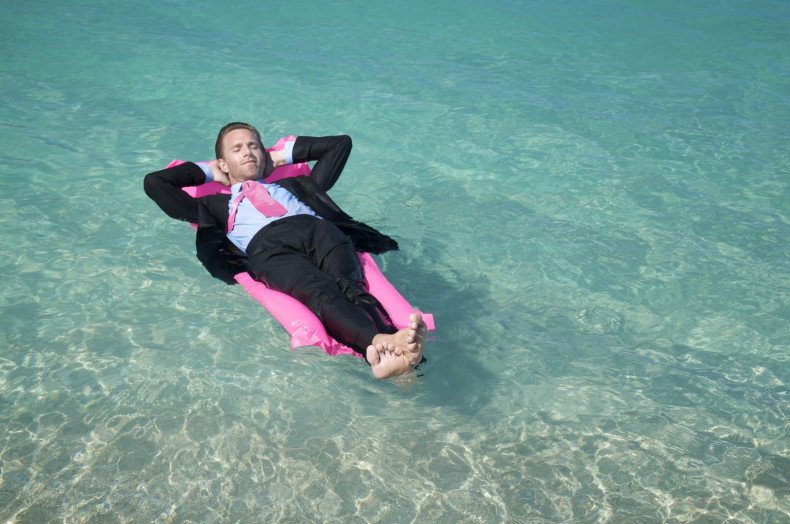 A man in been jailed in the United States after illegally crossing the Canadian border using an air mattress to float across the St Croix River. John Bennett is believed to have been driven by love for his Canadian girlfriend, prompting him to illegally enter New Brunswick on 7 September.
According to the Star, the 25-year-old told police officers that he had previously tried to cross the border at Calais, Maine but customs had denied him entry on the grounds that he was facing mischief charges in the US. Bennett has now been sentenced to two months in jail for the mischief charges.
Prosecuting lawyer Peter Thorn said: "He was told by the officer that until he got those cleared up, he wouldn't be admitted into Canada."
Thorn told a provincial court in Saint John, New Brunswick that Bennett bought the air mattress at Walmart. He then inflated it and used a wooden board to paddle to an area southeast of St Stephen, however, he was spotted by a local resident.
Bennett was then reportedly arrested by the Royal Canadian Mounted Police and charged with failing to appear at the border crossing, which is required under the Immigration and Refugee Protection Act. Bennett told the court that he was trying to reach his pregnant girlfriend in Canada because he was worried for her safety.
Thorn said: "[Bennett] said she had an ex-boyfriend who was threatening her, but that hasn't been confirmed by the other party. He was wet and carrying his boots... [and] walking towards the town."
The judge hearing the case told Bennett: "Pardon the pun, but it seems to me you wanted to get there, come hell or high water."