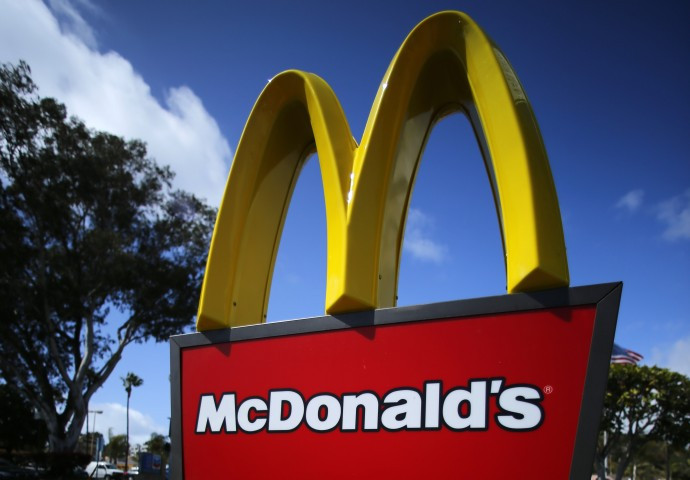 A man is suing two McDonald's franchises because he believes they are overcharging on their Extra Value Meals.
James Gertie of Illinois, America, has filed a class-action lawsuit against franchisee Karis Management Co. Inc. for consumer fraud and deceptive practices.
He believes the company's two outlets, in Lake County and Cook Country, are overcharging on their Extra Value Meals by 41 cents when bundling two cheeseburgers, medium french fries and a drink, compared with if the items had been bought separately.
"This is not about the 41 cents," Gertie told the Daily Herald of Arlington Heights.
"It's because of the principle. A value meal is supposed to be a cheaper price. That's the whole point of a 'value' meal. I believe in the principle of true advertising.
"If a company advertises something to be a value, then that is what it should be."
Gertie, a bus driver, said he noticed the difference in pricing in November, after purchasing the Extra Value Meal five times in that month.
He then contacted Chicago-based attorney Paul Markoff, who will handle the case alongside partner Karl Leinberger.
"For some reason, [Karis] thought 41 cents was important, and it is also important to consumers not to be taken for an extra 41 cents improperly," Markoff said.
"An extra 7.5% in profit means a lot to companies (and) it means even more to consumers."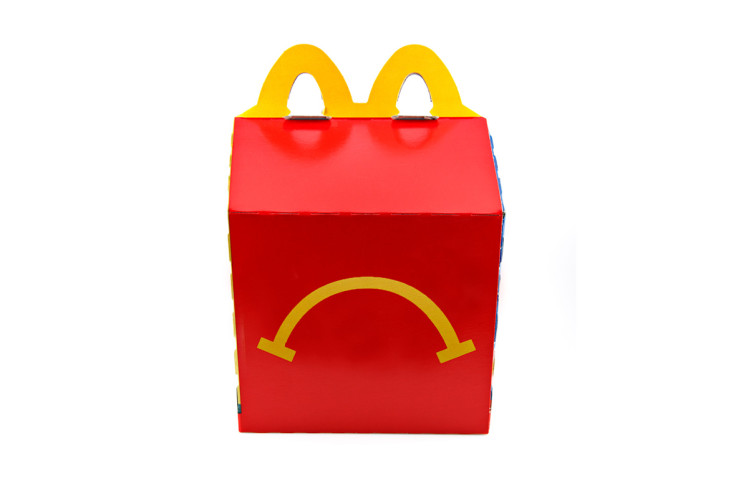 If the judge in the case grants a class-action suit, it means an unlimited number of complainants could join Gertie to seek damages, given they have receipts or corresponding bank statements.
Gertie said he was not seeking damages for his purchases, but instead hoped for an injunction prohibiting Karis from setting Extra Value Meals at a price equal to or more than the cost of the items when sold separately.
Karis and McDonald's are yet to respond for comment.