Kim Jong-un's 'special diet' for border guards leads to diarrhoea outbreak
Kim ordered special food for the soldiers "so that they would not envy a Chinese person".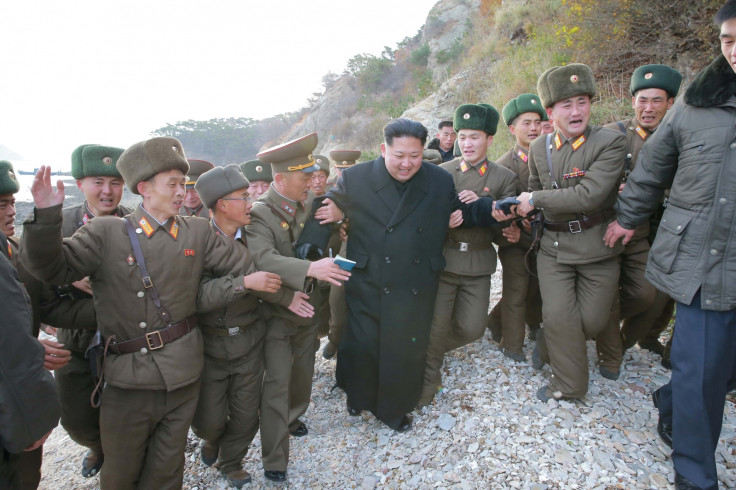 Several North Korean border guards are down with diarrhoea after consuming a special diet ordered by the country's leader, Kim Jong-un, sources told a radio service.
Kim had reportedly issued the order for better quality food for soldiers after receiving complaints about dietary deficiencies, but some of the supply was reportedly found to be adulterated.
"Under the direction of Kim Jong-un, North Korea's people's armed forces increased the supply of materials to improve the diet of border guard soldiers," a source in North Hamgyong Province told Radio Free Asia, UPI reported. The province is located close to the China border.
The source added that all the soldiers, from a unit of border guards who consumed the new food supply, are suffering from diarrhoea.
North Korea faced severe floods, especially the Hamgyong Province, after Typhoon Lionrock hit the country in late August. Officials who visited the flood-hit areas informed the leader that the soldiers were not receiving adequate diet.
In response to the complaints, Kim ordered the armed forces to "prepare meals for the border guard soldiers so that they would not envy a Chinese person" with better dietary options, the source said.
The improved food supply began from 1 December, but some of the supplies were found to be contaminated with "iron powder", "threads" and sand, another source in Yanggang Province told the radio service. The person added that a supply of Japanese sandfish was found to be smelling odd, which is now being suspected as the cause for the diarrhoea. The source said that some soldiers are cynically describing the outbreak as a "gift from Kim Jong-un".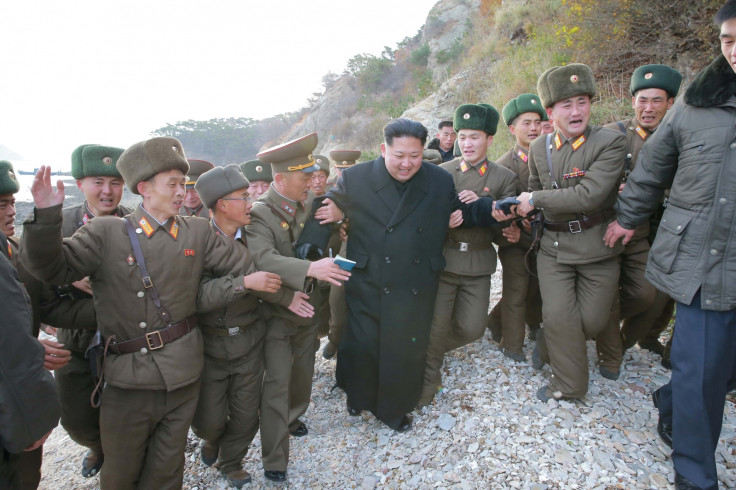 © Copyright IBTimes 2023. All rights reserved.