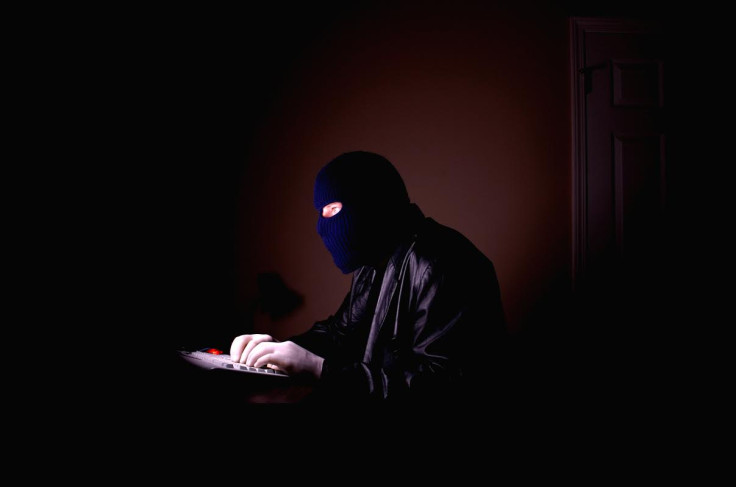 A man in Ohio has been accused of creating a digital virus that gave him control of people's computers, allowing him to steal personal data and surreptitiously turn on the device's camera to watch people.
The US Attorney's Office for the Northern District of Ohio said that 28-year-old Phillip R. Durachinsky faces 16 counts including the production of child pornography, aggravated identity theft and violations against the Computer Fraud and Abuse Act and the Wiretap Act.
Authorities allege that Durachinsky developed a malware named 'Fruitfly' that installed on computers and allowed him to access data, take screenshots, log keystrokes, and turn on the camera and microphone to record the device's user.
The indictment said that Durachinsky accessed thousands of computers, including ones owned by schools, a police department and a subsidiary of the US Department of Energy.
Durachinsky is alleged to have stolen numerous different kinds of personal data from his victims, including banking details, medical records and photographs. He was also accused of watching and listening to his victims without their knowledge.
Authorities said that the malware sometimes alerted Durachinsky to certain words being types, such as those associated with pornography. Along with thousands of images, the suspect is alleged to have kept detailed notes on his unsuspecting victims.
Acting assistant attorney general Cronan said: "For more than 13 years, Phillip Durachinsky allegedly infected with malware the computers of thousands of Americans and stole their most personal data and communications.
"This case is an example of the Justice Department's continued efforts to hold accountable cyber criminals who invade the privacy of others and exploit technology for their own ends."
FBI Special Agent in Charge Anthony said that Durachinsky was alleged to have used "sophisticated cyber skills with ill intent, compromising numerous systems and individual computers." According to the indictment, Durachinsky used the computers to record minors having sex over a five year period.