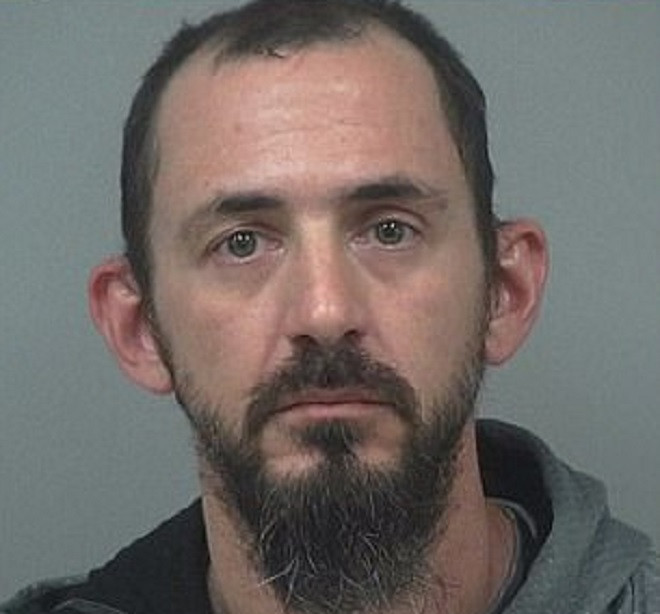 A married father-of-two from Georgia is accused of branding his own child with a heat gun, causing a "large burn" and disfiguring him.
Tory Bernard Gentry, of Snellville, near Atlanta, was arrested by Gwinnett County police who say he branded his child, Zayden Gentry.
The 36-year-old is alleged to have used the power tool on his son, whose age was not revealed in the court documents, at some point between June and November 2017.
In an arrest warrant issued last week, a police officer said that Tory "maliciously caused bodily harm" to Zayden by branding him, causing a "large burn on his side", reported Fox 5 News.
The arrest warrant also claimed that the child had a number of "unexplained bruises" and "multiple rib fractures" when he was assessed by Georgia's Division of Family and Child Services.
The document continued saying the exposure to the heat gun had "seriously" disfigured the child.
The Atlanta Journal-Constitution (AJC) reported that Zayden was diagnosed with Failure to Thrive, which is a medical condition that includes symptoms such as insufficient weight gain and is common in cases of abuse or neglect.
On Sunday (7 December) Tory was booked into Gwinnett jail on charges of aggravated battery and first-degree cruelty to children, where he is being held without bond.
According to the AJC the child has now been placed into the custody of the Georgia Division of Family and Children Services.
Gentry, is married to Melanie Gentry, and the couple have two children, a boy and a girl, who are both now in the care of the state.
A hearing is scheduled for 16 January where it will be decided if they will be allowed to regain custody of their children, or if they should face prison time.
WLTX 19 reported that Tory was previously arrested in the same county, that is north east of Atlanta, for possession of methamphetamine in March last year.