Homeless man charged with murder after mother and son stabbed in Stourbridge
Aaron Barley, 23, alleged to have killed Tracey Wilkinson, 50, and her son Pierce, 13.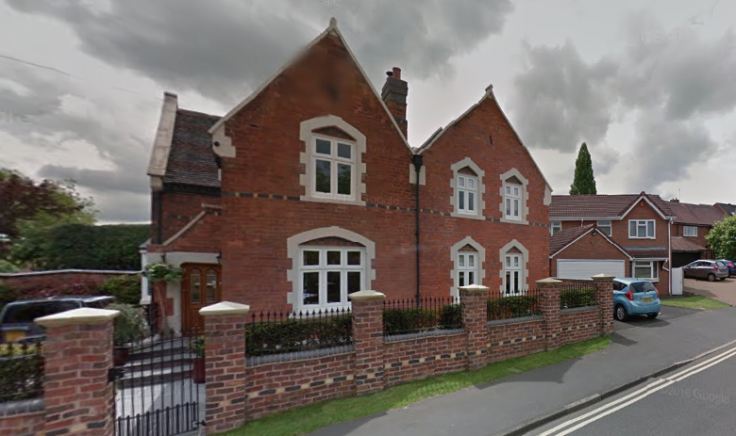 A homeless man is alleged to have murdered a mother and her 13-year-old son who were found stabbed to death at their home.
Tracey Wilkinson, 50, and her son Pierce were found dead by emergency crews at a house in Stourbridge, West Midlands, on Thursday (30 March).
The boy's father, Peter, was seriously injured and remains in a critical but stable condition after being found with stab wounds in his garden in Greyhound Lane, Norton.
Aaron Barley, 23, of no fixed address, has been charged with two counts of murder and one count of attempted murder.
He is due to appear before Birmingham Magistrates' Court on Saturday.
Tracey Wilkinson died at the scene of the attack whilst her son died later in hospital.
Around half an hour after the alleged attack West Midlands Police arrested a man in a Land Rover, which they said had been stolen, following a police chase which ended when the car collided with a garden wall.
The Daily Telegraph reported that Barley had been invited to live in the family's home and offered a job at the family firm after he was spotted begging.
Colin Elcock, a local Conservative councillor, told how they had taken in a young man at Christmas and were pleased that he had made progress.
He said: "They took in a homeless person who was a local and Peter found him a job at his company.
"Tracey certainly looked after him with food and that kind of thing and Peter was very pleased to say they were helping him become a member of society again. We're hoping that Peter will of course pull through."
At Redhill School in Stourbridge, where Pierce studied, pupils and staff were being offered professional help and counselling following the deaths.
Executive headteacher Stephen Dunster paid tribute to Pierce.
"Pierce was a loyal, caring and conscientious pupil who will be sadly missed by all members of our school community," he said.
"He always met everyone with a smile and was a kind and thoughtful young man.
"He was passionate about his football team, West Bromwich Albion, and was devoted to his pet greyhound.
"He was a loving son and brother. Our thoughts and prayers remain with his family."
© Copyright IBTimes 2023. All rights reserved.