An 18-year-old girl has been identified as one of the victims in the Manchester Arena explosion which left at least 22 people dead. Georgina Callander was one of those who attended the Ariana Grande concert when an explosive device was detonated by a suspected lone attacker.
The incident at the Manchester Arena at the end of the gig is being treated by police as a terrorist attack.
Social media photographs show the teenager posing with Grande two years ago and tweeted to the popstar the night before the gig to write "SO EXCITED TO SEE YOU TOMORROW."
Friends have described her as a "beautiful girl with the kindest heart and soul".
Elsewhere, singer and actress Karen David paid tribute to Georgina via an Instagram post. She wrote: "I'm deeply saddened to hear that this sweet, and beautiful lady, Georgina, who I had the pleasure of meeting and talking to for awhile, only a couple of weeks ago at #SBUK3 was one of the innocent victims in tonight's atrocity in Manchester.
"It's not fair, it's not right. It makes me so angry and it breaks my heart that such a young and promising life has been stolen away."
In the wake of the suspected terrorist attack, the deadliest in the UK since the London 7/7 bombings, Chief Constable Ian Hopkins described the deaths of 22 people as the "most horrific incident we have had to face in Greater Manchester".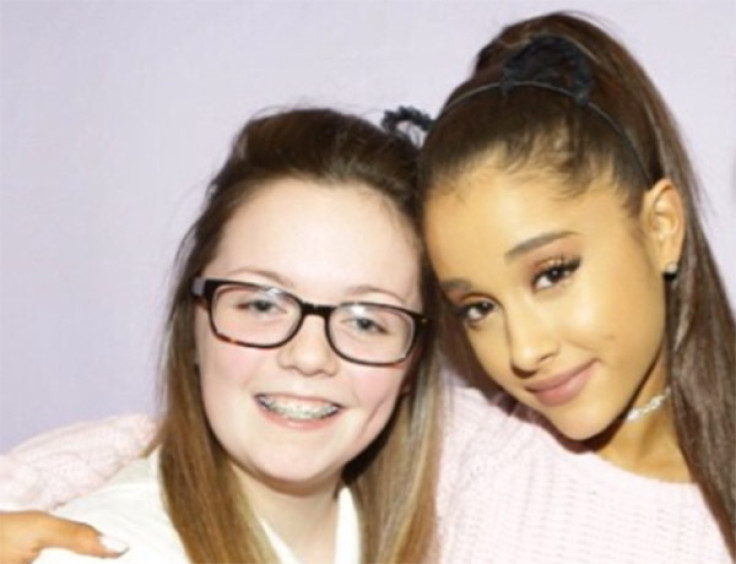 He added: "We have been treating this as a terrorist incident and we believe, at this stage, the attack last night was conducted by one man. The priority is to establish whether he was acting alone or as part of a network.
"The attacker, I can confirm, died at the arena. We believe the attacker was carrying an improvised explosive device which he detonated causing this atrocity.
"We would ask people not to speculate on his details or to share names. There is a complex and wide ranging investigation underway."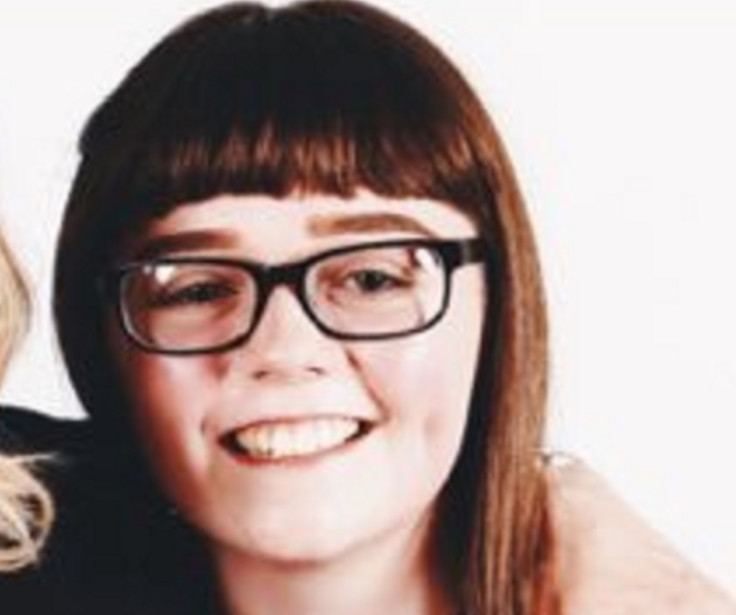 He added: "Terrorists attempt to disrupt our lives and create distrust and fear in communities. We have a long history in Greater Manchester of communities standing together during difficult times. In the coming days we will be working closely with community leaders to address any issues.
"It is important that we all continue to remain vigilant, but also to go about our daily lives. We would ask people to be alert and report any suspicious activity to police on the Anti-Terrorist Hotline 0800 789321 or dialling 999.
"As people are waking up to this tragic news on what is a sad day for Greater Manchester, the officers and staff from Greater Manchester Police and the other emergency services will continue to do all they can to help get us through the difficult days ahead."
Been amended to correct the age of the victim.