Manchester United and Manchester City fans have been warned to be on best behaviour this weekend as the two sides go head-to-head in the Premier League.
Louis van Gaal and Manuel Pellegrini's sides cross swords at Old Trafford on Sunday (12 April) in a match that could decide the fate of the teams' second-place aspirations.
Greater Manchester Police has met with fans' clubs to address any concerns they may have heading into the crunch match and supporters will be limited to just two drinks per visit to the bar in the Old Trafford concourse.
Fans were also reminded that pyrotechnics are banned from stadia and police would take action against offensive songs.
Match commander chief superintendent John O'Hare said:
"I would please ask all fans not to engage in any form of offensive or racist chanting and I will be instructing police officers to take positive action against any supporter, home or away, who engages in this behaviour.
"At this moment in time there is no intention to 'hold back' the away supporters within the stadium at the end of the fixture, however circumstances on the day may cause this decision to be reviewed."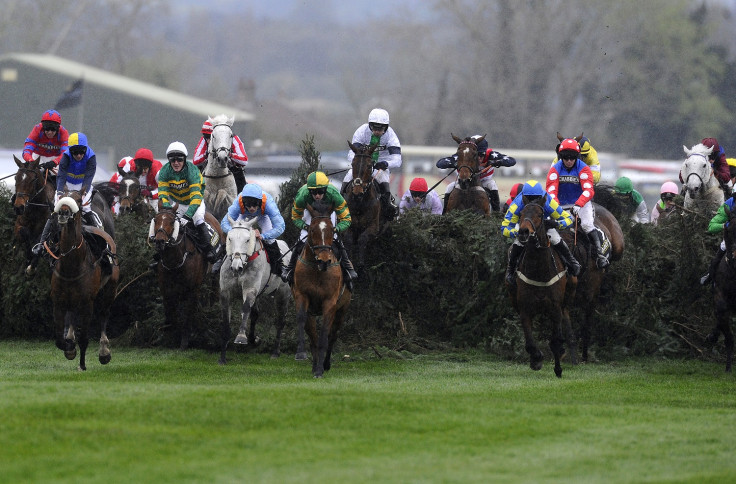 As well as the Manchester derby, 150,000 racegoers are expected to attend the three-day Aintree Festival and Merseyside Police has told ticket holders they will miss the Grand National if they are too drunk.
A statement from the force said local pubs and off-licenses will be monitored to make sure people who are already drunk are not being served more alcohol.
"We also know local people are still worried about people urinating in the street and we can reassure people that officers will be dealing with the problem robustly and offenders can expect to receive fixed penalty notices as a minimum if they are caught," it added.