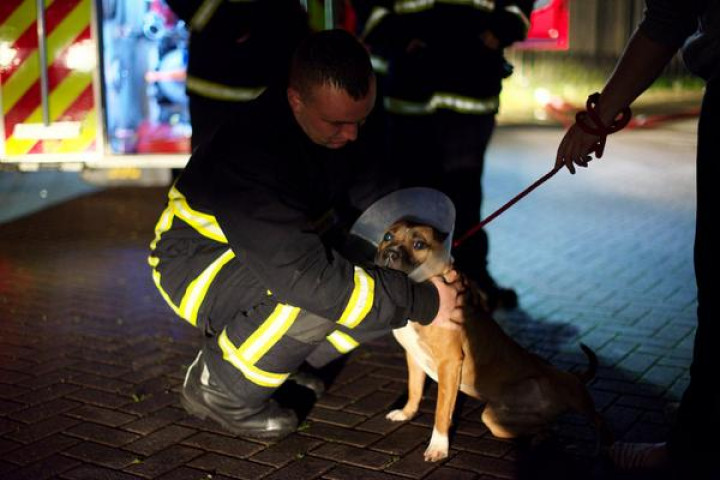 A 15-year-old who is suspected of having started a fire at a Manchester dog's home, that killed more than 60 animals, was attacked by a dangerous dog earlier this year, it has been reported.
The boy – who cannot be named for legal reasons – has been bailed on suspicion of deliberately causing the blaze
It was revealed that he suffered serious injuries to his left arm in the attack by a Rhodesian ridgeback. The teenager was heard screaming as the animal locked its jaws on to his arm, and received hospital treatment for his injuries, a court was told earlier this year.
A woman who tried to rescue him was also attacked and bitten before the dog was killed using a kitchen knife.
The dog's owner was later prosecuted for allowing it to become dangerously out of control.
The boy's identity has since been revealed on social media and he has been the target of threats after an alleged connection was made between Thursday's blaze and the earlier dog attack.
One person wrote: "Was attacked by a dog... so thought it was ok to set Manchester Dogs' Home alight and murder 50+ dogs."
Yesterday, the teenager's family were said to be living in fear after being subjected to death threats.
Police are thought to be concerned that assumptions have been made on the internet about a minor who may not face prosecution.
Greater Manchester Police held the teenage suspect overnight but yesterday released him on bail. He has not been charged and vehemently denies setting fire to Manchester Dogs' Home.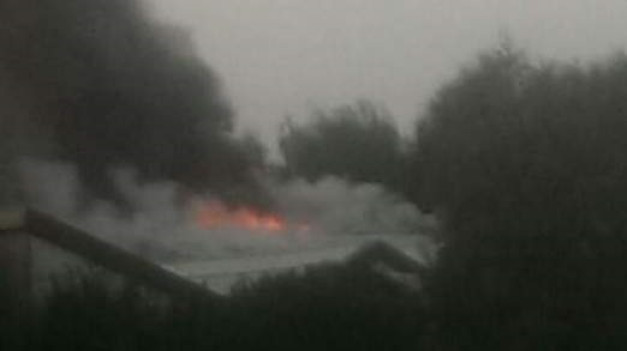 Lisa Graham, manager of the dogs' home, appealed for calm and for the police to be left to do their jobs. "We don't want vigilantism. It's not going to do any good. We want to see justice, but for people to make death threats just isn't on."
In an outpouring of emotion across Britain, well-wishers have given £1.2 million to the stricken dogs' home in less than 48 hours, as well as donating food, beds, and treats.
"We're going to have to rebuild, and that will be done on this site," said Ms Graham. "The kennels that burnt down were built in the 1980s, and since then there have been massive improvements in research and medical treatments."
The blaze destroyed much of the complex as fire crews and local people managed to rescue around 150 of the dogs, which had been locked into their kennels for the night.
A vigil for the dogs that died in the fire was held at the local Christ Church at 6pm this evening.