Neville: United Will Be Worthy Champions
Phil Neville believes that Manchester United will be Champions for the 20th time this season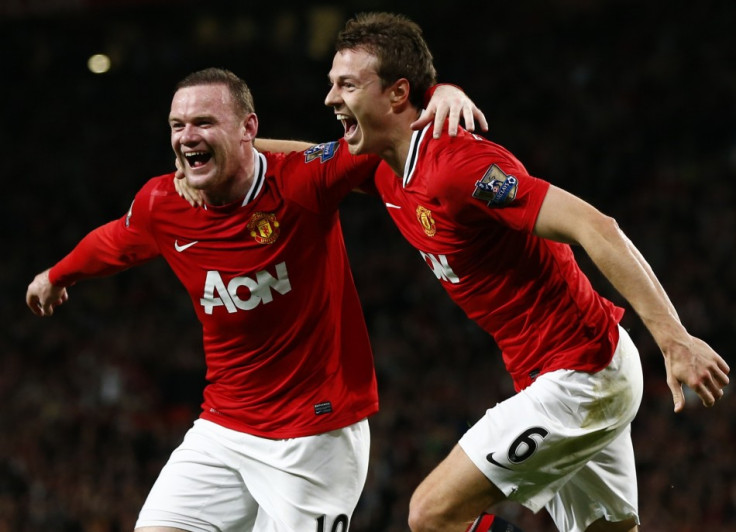 Phil Neville believes that Manchester United will be crowned Champions this season, with the former Red Devil claiming they will take the honours before they face cross-town rivals Manchester City on April 30.
Ferguson often takes the attitude that it's the little games that matter in the title race, and while United have in the past dropped big games against the likes of Liverpool and Arsenal in their race for titles, the club have won against the smaller sides and walked away Champions on many occasions.
And after stealing the lead in the table from Manchester City, the club are now in strong contention to be more than a game ahead of them when the sides meet on April 30, and Neville believes the title could already be in their hands.
"It's not the [derby] games that are going to win you the title, it's the games against the likes of Blackburn, Swansea and Sunderland," he told the BBC.
"At the moment, Manchester United are doing that better than City.
"City go to Arsenal next, which is such a difficult game. It's all going in Manchester United's favour at the moment, and they've got the experience.
"About a month ago, everyone looked at the game at the Etihad and thought that's the game where the title will be won, and I think even [City boss] Roberto Mancini said it.
"I looked at the fixture list and thought the title could be over, because you start dropping points in between."
United have faced up to the challenge of beating big spenders in seasons before; Chelsea in particular have stood tall against the English giants as Roman Abramovich pumped money into the west London club, but the Red Devils saw off their competitors in the Champions League, and took the title back to Old Trafford more often than not.
But with City wielding an even bigger budget than Chelsea could boast, many thought United may finally be cracked, though their performances as the season hits the business end might suggest otherwise.
"They've had to raise the bar because Manchester City have been fantastic this season," Neville explained.
"United have had to go up not just a couple of gears but three or four gears, in the first half of the season just to stay close to them.
"I always think it's at this stage of the season you see the true spirit and true quality in title-winning teams.
"United have prepared all season for March, April, May and you're now seeing a team that's bang in form - full of confidence, everyone fit - who I think are worthy champions."
© Copyright IBTimes 2023. All rights reserved.