Sir Alex Ferguson has confirmed that Shinji Kagawa will play for Manchester United in their pre season matches, along with young Crewe signing Nick Powell.
Kagawa signed for the Red Devils this month, and is touted for big things at the club, amongst serving as a possible long term replacement for Paul Scholes.
And even though the friendlies are essentially meaningless, Ferguson believes that the United suqad will do well to prepare with a mixture of big names and the new players.
"We are all looking forward to the pre-season tour," he told the United website. " It's obviously very difficult in a year when we have had a Euro tournament and we also have the Olympics this year.
"The final tour squad hasn't been decided yet but we will be taking the strongest team we have available.
"I am delighted our new newest signings, Shinji Kagawa and Nick Powell, will be in the travelling squad, along with more established players such as Rio Ferdinand, Michael Carrick and Ji Sung-Park.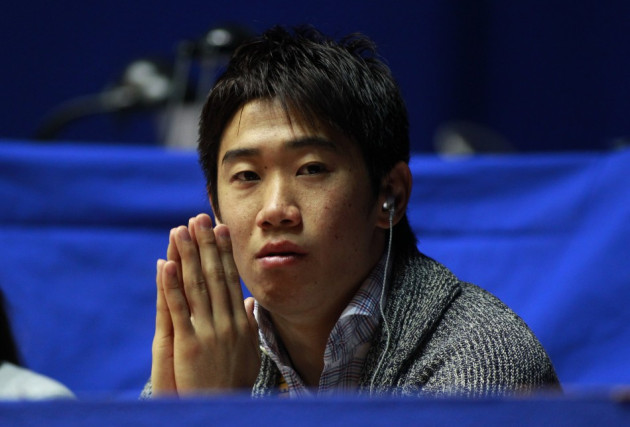 "I've always said how important it is to get a good pre-season behind us. We saw the impact a good pre-season had on the start of last year's campaign. We have incredible support in South Africa and in China and I am looking forward to returning to both countries to start our preparation for the new season."
For United, Kagawa will serve as much of a marketing tool for the club as he does on the pitch.
In Japan, the 23 year old is thought of in particularly high regard, and Japanese football journalist Andrew McKirdy told the Manchester Evening News that the young star will be watched very keenly from across Asia.
"In Japan, the country has enormous pride in their players who play elsewhere," he explained. "There is such a sense of pride about what Kagawa has achieved. Football fans over here don't tend to support a particular side in Europe, they follow individuals more. If a Japanese player is doing well abroad then they will follow him. There is great satisfaction about their players doing well away from the country.
"But you cannot get a club with a bigger profile in Japan than Manchester United. So the combination of one of their players moving to Old Trafford has caused a stir. You can imagine how proud they are. I think they are waiting to see which squad number he is given at United before you start to see all the Kagawa shirts around, but I am sure it will happen."
United have insisted that Kagawa was signed for his footballing abilities rather than his marketing capabilities, but the latter will certainly be a big bonus for the club as their fan base in Asia continues to grow.