Shinji Kagawa has revealed what made him want to sign for Manchester United, with the young playmaker insisting that it has always been his dream to run onto the pitch at Old Trafford in red and black.
Kagawa has been one of Sir Alex Ferguson's typically early signings in the summer transfer window, and at just 23, the former Borussia Dortmund man is touted for big things and could serve as a long-term replacement for Paul Scholes.
And though Kagawa was a long term target for United, the young star says he always wanted to make the move from Germany to northern England in search of a Premier League trophy.
"First, I went to the training facility [Carrington], then signed at Old Trafford," he told the official United website.
"Though it was a short stay, it meant a lot. It was a memorable day for me. There were many contracts to sign, which made me realise how big the club is.
"What came to my mind was how exciting and tough a challenge this is, and how scoring goals at this stadium would make me so happy.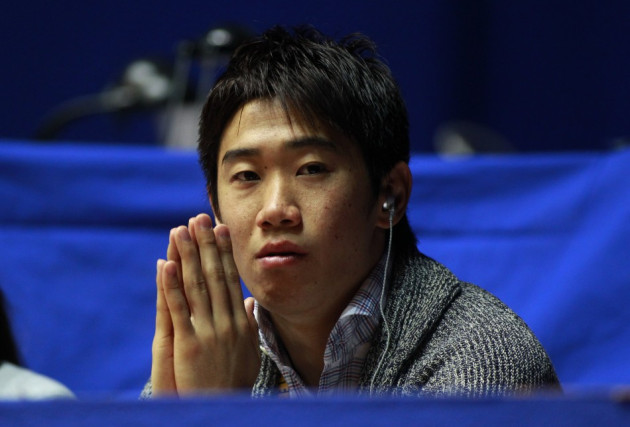 "United is a fantastic organisation. For instance, the training facility is very well maintained. It is an environment I had never experienced before.
"I was excited to see the stadium. Having imagined myself playing there as my home stadium, I was impressed.
"Everyone welcomed me warmly and said 'Thank you for signing with us.' I know this is just the beginning but I am glad I have made it to the starting point."
Kagawa will enter into a club that has a lot of pressure on their shoulders next season, with rivals Manchester City only getting better after snatching the title from United last season in the dying minutes.
But with players like Scholes and Ryan Giggs to mentor him, the Japan international has a big chance of coming through with a great deal of success as the Red Devils aim to build on their record 19 titles.