Ex-Manchester United Defender: Sir Alex Ferguson is 'Best Manager Ever'
Denis Irwin hails Ferguson as the greatest football manager of all time
Manchester United legend and ambassador Denis Irwin has urged fans and players to focus on Sir Alex Ferguson's achievements at Old Trafford rather than spend time speculating on his successor. The 71-year-old Scot has confirmed he will retire from his post at the end of the season, opening the gate to a barrage of speculation over his successor.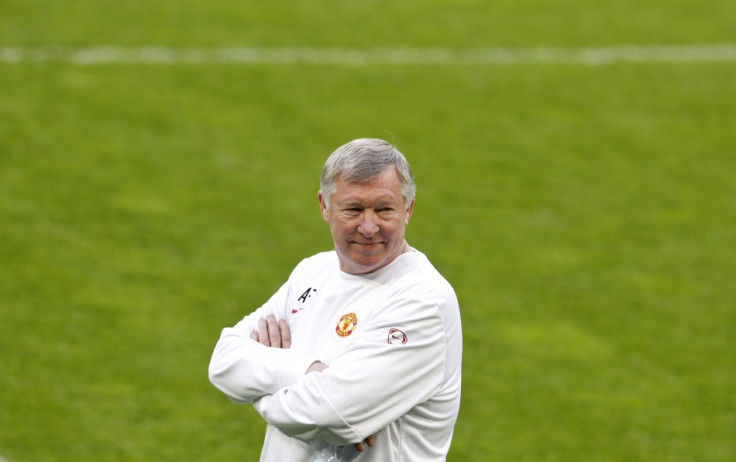 "I'm sure the club will have something up their sleeve but it's a day when I suppose we should celebrate what he's done for Manchester United. He keeps winning, winning and winning," the former Republic of Ireland international told the club's Web site.
"Without doubt, he's the best manager that ever lived. As I have said, it was always going to come as a shock when he did retire but there always had to be a time and it's now," the 47-year-old continued.
Ferguson will step down in the summer as one of the most highly decorated club managers in the history of the game and an institution for both the club and English football. The Scot, who also led Scottish club Aberdeen and the Scottish national side in the past, has 13 Premier League titles to his name, as well as two Champions League crowns and five FA Cups.
Irwin spent 12 seasons with Ferguson, till his transfer to Wolverhampton Wolves in 2002. The uncompromising full-back, who won an incredible seven Premier League titles and was a part of the historic treble-winning season of 1998/99, has nothing but praise for his former manager.
"He was very honest to work with, here were no grey areas with him. You know what you can and can't do on and off the football field... as a man-manager, I've never come across anyone better. It was a true joy to work under him," Irwin concluded.
Bosnich on Fergie's Replacement
Meanwhile, former Manchester United goalkeeper Mark Bosnich has flagged José Mourinho as Ferguson's successor. The Australian spent two seasons at Old Trafford before moving to Chelsea in 2001.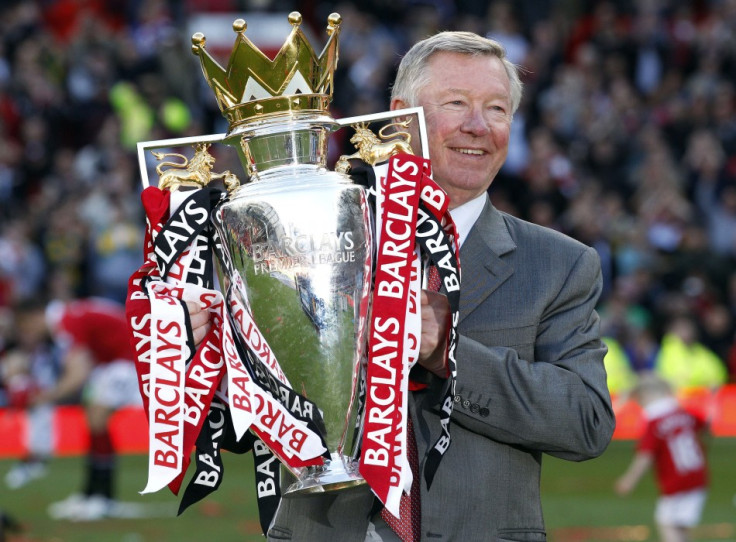 "Jose Mourinho without doubt. Manchester United need someone who knows how to win the Premier League and he's done that before. He's got wonderful European experience and is someone who will attract the sort of players Manchester United fans want to see," the ex-Australian international claimed.
Ferguson's Farewell
Regardless of who United appoint in the manager, Ferguson remains in charge for the rest of the season. And his first task will be to get his player's minds back to the Premier League. United have already claimed the title but they still have two games to play and the Scot will not want to leave on a defeat.
United welcome Swansea City on 12 May, in what is likely to be an emotionally-charged atmosphere. The Swans are ninth in the table and despite a lacklustre run of results in recent games, will probably finish in a mid-table position.
Unfortunately, Ferguson's final game in charge of United will not be at home. The club faces West Brom at the Hawthorns on the final day of the campaign. A fitting end, perhaps, given that his first game in charge of the club was also an away fixture. However, United fans will be hoping for a more positive result than the 2-0 defeat Oxford United handed them on 8 November, 1986.
© Copyright IBTimes 2023. All rights reserved.