Manchester United are considering a summer move to sign Juventus midfielder Claudio Marchisio, according to talkSPORT.
The 27-year-old has been a key member of Antonio Conte's side, scoring seven goals and registering five assists in 31 appearances in all competitions this season.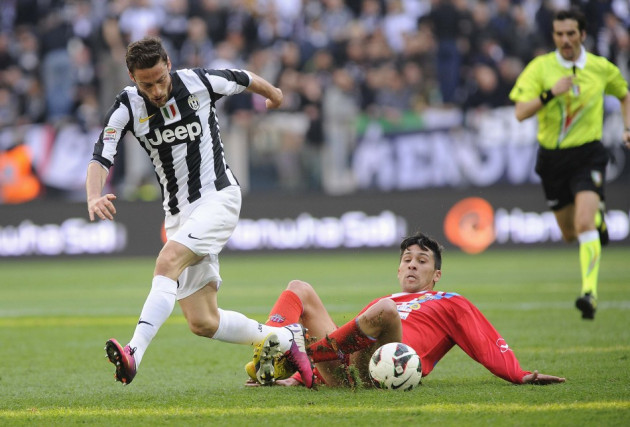 The report claims United manager Sir Alex Ferguson has long been an admirer of the Italian international. The Scot is keen on bringing Marchisio to Old Trafford and the Premier League leaders have reportedly already made a bid for Marchisio, which was later rejected by Juventus.
Meanwhile, the Italian has made no secret desire to play abroad. However he has also revealed that he loves German football and prefers Bundesliga to the Premier League. The player is currently under contract with the Turin club until 2016.
"My priority is to stay at Juventus for the remainder of my career, but I am open to trying a new experience abroad in the future," Marchisio told La Gazzetta dello Sport.
"The Bundesliga? I really love German football. Their modern stadiums and facilities are great. Games are almost always sold out. And I like the attitude of the German fans. They do not even leave the stadium when their team is trailing by four goals. I prefer the Bundesliga over the Premier League."
Sunderland Defender Hails United Star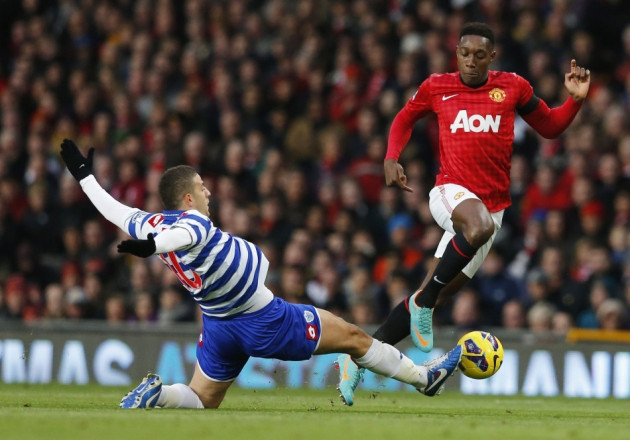 Meanwhile, Titus Bramble has praised United star Danny Welbeck for developing as a player at Old Trafford. The England striker was selected ahead of Wayne Rooney for the Champions League clash against Real Madrid and the Sunderland defender believes that it is a proof of his development with the Red Devils.
"He kept out Rooney for the Champions League game against Real Madrid to play alongside Robin van Persie and that said it all. But it's a credit to him that he's played so much. He's a great guy, works hard every day in training and wants to learn. It's paying off now," Bramble said.