United Legend Underlines Key Factor Determining Rooney's Future
Former Manchester United and England midfielder Paul Ince feels Wayne Rooney's future at Old Trafford now depends on the club's new manager, David Moyes.
The 27-year-old has fallen behind Robin van Persie and Danny Welbeck in the pecking order at United this season. It is understood the Everton product asked the Red Devils for a summer transfer two weeks ago, only to be informed he was not for sale.
Rooney wanted to leave Old Trafford in 2010 as well and was heavily linked to a host of rival sides, including Manchester City. However, Sir Alex Ferguson convinced him to stay and the forward signed a new £250,000-a-week five-year contract with the club.
Ince believes the appointment of Moyes as the new United boss could have a major effect on Rooney's current situation, one way or the other.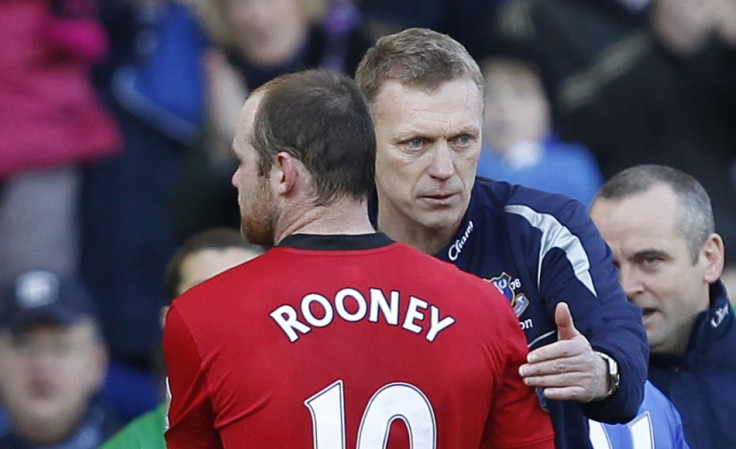 "We know a couple of years ago he wanted to leave Man United and Sir Alex convinced him to stay. When you look at the last half of the season Wayne has not been involved in the starting XI for big games, so there will always be doubts. He still scored a whole lot of goals this season though and people forget that. He needs to be playing football though and, if he's not, he's not going to be happy," Ince told talkSPORT.
"There must be a reason why he's not been involved in the big games. That can change though. David Moyes is coming in, they worked together at Everton and he knows what Wayne's all about. It's up to him to persuade him that he's part of his future but, if he's not, then I can see Wayne moving on," the Blackpool manager added.
Rooney and Moyes are understood to have had a chequered relationship, after the Everton boss sued the United forward in 2008 following criticism from the player through his autobiography, which saw Rooney slam Moyes' management style during their time at Everton.
© Copyright IBTimes 2023. All rights reserved.