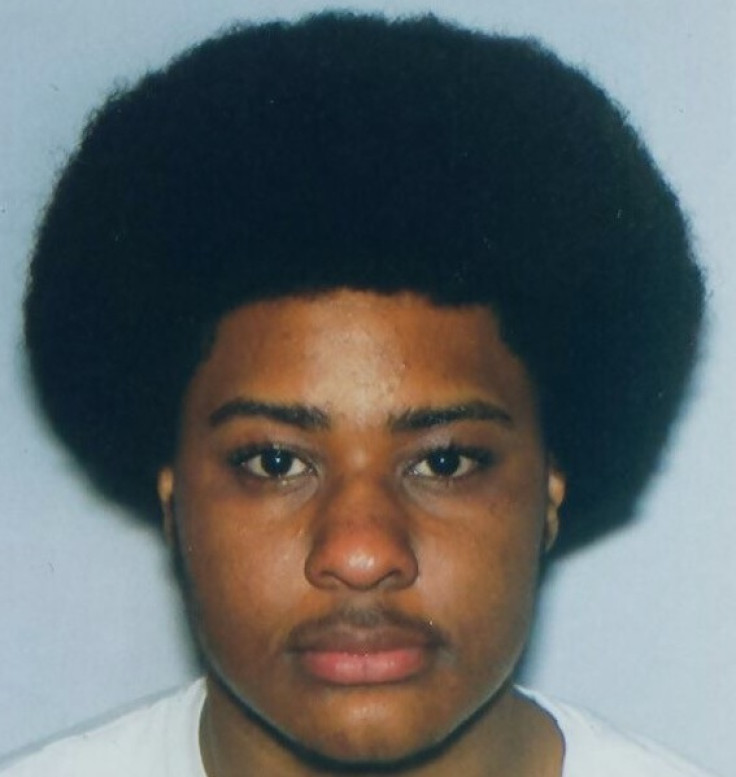 A gang that chased down and fatally stabbed Marcel Addai near his home in Hackney have been found guilty of murder at the Old Bailey. Marcel, 17, was found with stab wounds at the St John's estate in Hoxton after police were called on 4 September 2015 after reports of an assault.
Sodiq Adebayo, 23, of De Vere Gardens, Ilford, Momar Faye, 19, of the De Beauvoir Estate in north London, Rickell Rogers, 22, of Brownlow Road, also in north London and Sheku Jalloh, 23, of Murray Grove, again in north London, were convicted of the murder on Wednesday (11 May).
They will be sentenced at the same court on Tuesday 17 May. Three other men were found not guilty of murder and not guilty of manslaughter.
During the trial it emerged the suspects had travelled to the estate in three vehicles − a Mercedes, BMW and Vauxhall. Upon arrival, they attacked Marcel and a group of his friends.
Marcel tried to run away but was seen by a number of witnesses to fall to the ground before being kicked, punched and stabbed by his attackers. He sustained over a dozen stab wounds to his torso and legs.
CCTV inquiries identified the three cars that had been used by the suspects. Officers also tracked down CCTV footage that showed the men walking to a car park in Ilford on the night of the murder before leaving in the cars, travelling towards Hackney and ultimately towards the scene of the murder.
The men were identified by officers and arrested within a matter of days of the stabbing. They all gave "no comment" interviews to police but were charged with murder a short time later.
Detective chief inspector Andy Partridge, of the Met's homicide and major crime command, said: "This was a targeted attack that required a level of planning. Those convicted travelled to the estate where Marcel lived with the clear intention of inflicting serious injuries to anyone who was present. I want to praise those witnesses who had the courage to stand up and come forward with information in this case. It demonstrates that communities will not accept these violent attacks taking place.
"This senseless violence has taken another young life and left a family devastated. Those convicted are now facing many years in prison."