Mario Kart 8: 200cc vs 150cc comparison video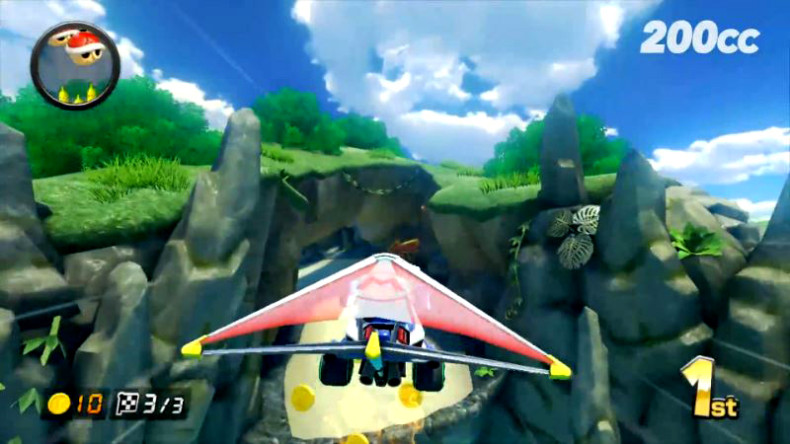 When the second batch of Mario Kart 8 DLC is released later this month Nintendo will also be releasing a free update that will introduce a new, faster 200cc mode – and now there's a video showing off just how much faster it will be.
In the series to date 150 cc has been the fastest and hardest mode, but that is set to change. The video below takes place on the Piranha Plant Pipeway track, a lap of which is completed roughly 12 seconds faster in the new mode.
Set to be made available on Thursday, 23 April, the update will also include expanded Amiibo support. On the same date Mario Kart 8's paid, Animal Crossing-inspired DLC will also be released. This includes eight new maps, new kart parts and three new playable characters (one in two variables).
The Animal Crossing X Mario Kart 8 pack is available for £7.00 but both it and the first, Legend of Zelda-themed pack can be bought for £11.00. Buying both together will grant players eight different coloured Yoshis to play as and eight different coloured Shy Guys.