The Witcher 3 - 30 hour Hearts of Stone and Blood & Wine paid expansions revealed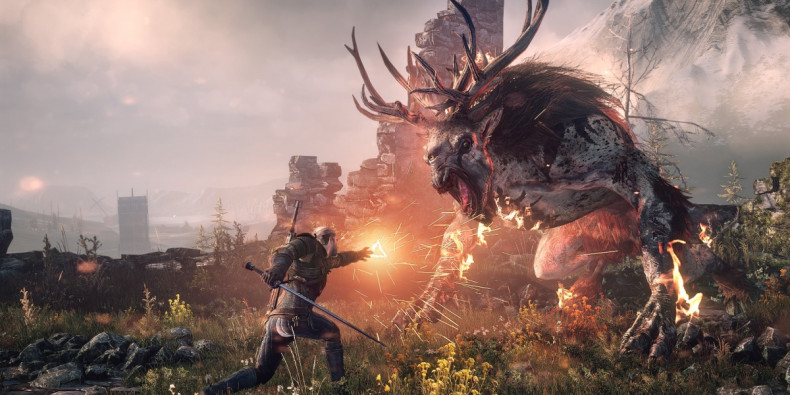 CD Projekt Red has revealed two large expansions for their upcoming mammoth RPG The Witcher 3: Wild Hunt which total around 30 hours of gameplay. Hearts of Stone is set for release in October with Blood and Wine targeting Q1 2016.
The two expansions do not fall under the sixteen pieces of downloadable content being released for free following the release of the game in May, so will be sold for a price. The Expansion Pass is going for $24.99 (about £17), while Hearts of Stone will be $9.99 (about £7) and Blood and Wine will be $19.99 (about £14).
Hearts of Stone totals around 10 hours of adventuring as protagonist Geralt journeys into No Man's Land and the town of Oxenfurt in an effort to complete a contracted assignment for the mysterious Man of Glass.
Blood and Wine meanwhile is a huge 20-hour campaign which will include a new region called Toussaint, a happier land than that of the main game, but not one without its share of bloody secrets.
Marcin Iwiński, CD Projekt Red co-founder, said in a statement: "With the development of Wild Hunt coming to an end, the team has embarked upon the creation of two new really big adventures set in The Witcher universe.
"We remember the time when add-on disks truly expanded games by delivering meaningful content. As gamers, we'd like to bring that back. We've said in the past that if we ever decide to release paid content, it will be vast in size and represent real value for the money. Both our expansions offer more hours of gameplay than quite a few standalone games out there."
Each expansion will be available via a season pass and presumably individually as well. The Witcher 3: Wild Hunt is being released on PS4, Xbox One and PC on 19 May.