Surprises might well be in store as the entire celeb fraternity descends on The Beverly Hilton for Sunday night's (7 January 2018) 75th Golden Globes awards.
All eyes will be on the red carpet arrivals with many leading actresses, including Golden Globes nominees Jessica Chastain, Meryl Streep, and Emma Stone, expected to turn up dressed entirely in black.
Reese Witherspoon and Eva Longoria will be putting up a united front at the event, extending their support for Time's Up – a movement aimed at fighting sexual harassment at the workplace.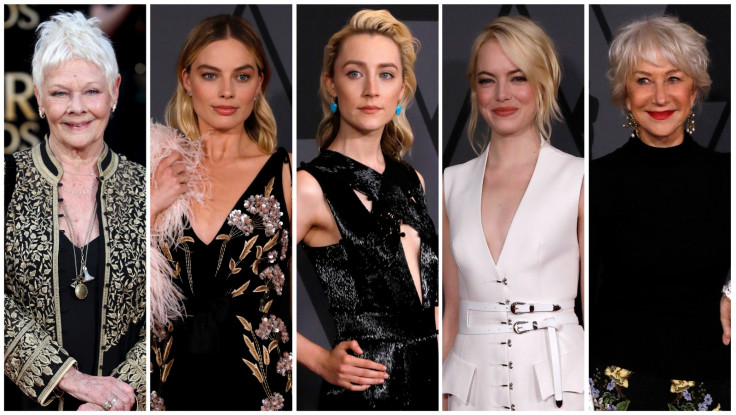 Who is hosting, the nominees and what to expect?
The Late Night's Seth Meyers will be hosting the awards ceremony, which makes this year's Golden Globes a must-watch for viewers.
Having previously shouldered emceeing duties for big shows – including the 2014 Emmys and ESPY Awards in 2010 and 2011 – Meyers will succeed last year's host Jimmy Fallon.
Joining Meyers on stage would be a slew of A-listers. From Halle Berry, Emilia Clarke, Kelly Clarkson, Penelope Cruz, and Gal Gadot to Hugh Grant, Kit Harington, Chris Hemsworth, Kerry Washington, and Emma Watson, the list of presenters is as glitzy as it gets.
And last but not the least, the star-studded list of nominees for the 2018 Golden Globes, which suggests that it is going to be a neck-and-neck race. While Denzel Washington, Tom Hanks and Michelle Williams have received a nod for best performance, TV shows like The Crown, This Is Us and Stranger Things have made the cut.
Check out the full list of nominations and all the snubs and surprises.