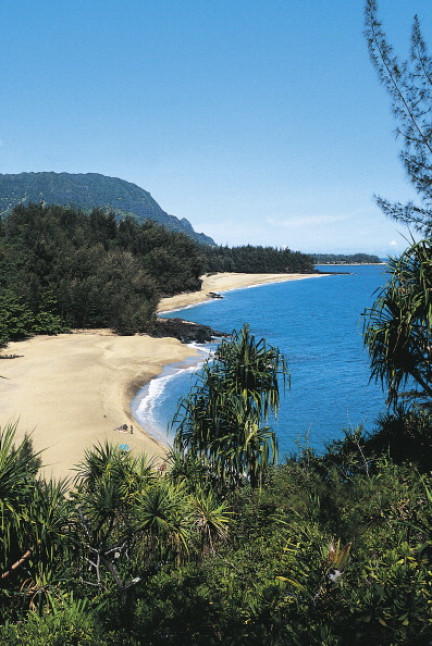 In the hopes of creating a 700-acre sanctuary for his family, the Facebook chief executive has bought two massive chunks of land on the north shore of Kauai, the fourth largest of the Hawaiian Islands, according to Forbes magazine.
Zuckerberg's first acquisition on Kauai is the Pila'a beach, a 393-acre piece of land with a white, sandy beach.
His second acquisition is the Kahu'aina Plantation, a 357-acre former sugarcane plantation that was recently listed at £44 million.
As the Hawaiian law mandates beaches to remain accessible to public, the Pila'a beach will not be an exclusively accessible property to Zuckerberg.
"We don't comment on rumors and speculation, but thank you for reaching out!" said a Facebook spokesperson when inquired over the purchase.
The social media activist decided to keep news of his hefty purchase hush and brought a lengthy non-disclosure agreement but the secret is well known amongst the island locals.
With an estimated net worth of £20 million, Zuckerberg, 30, is the second Silicon Valley billionaire to buy a part of Hawaii.
The inauguration was done by Oracle chairman Larry Ellison last year after purchasing Lanai, the sixth largest island in Hawaii.